Kettlebells Pro
Discover how effective kettlebells are for you and your clients, suitable for a wide range of both muscle groups and clients!
Course Type: CPD
Accreditation

3.5 points
Hours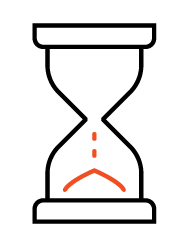 7
About this Kettlebells Pro course
Kettlebells have a range of core benefits including improved strength, flexibility and cardiovascular health. The Kettlebells Pro course will give you the skills and knowledge you need to teach a range of clients to use this equipment safely and effectively. Unlike other equipment, kettlebells can work several muscles at the same time so they can benefit all your clients, whether beginner or advanced, and be a fun way to get fit. On this Continued professional development course, you will be given the skills to design and teach your own kettlebells classes.
Flexible learning formats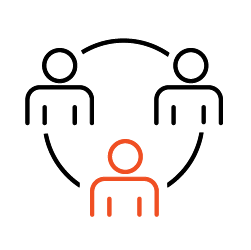 Face-to-face
1 day of face-to-face tuition.
Practical assessment throughout the course.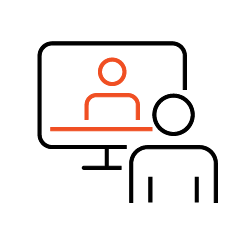 Online
1 day of live tutor-led classes.
3 sessions each lasting 4 hours.
Understand the benefits of kettlebells.
Learn how to plan and teach safe and effective kettlebell sessions for both beginners and advanced, using the correct technique.
Explore the history behind Kettlebells.
Understand the health and safety considerations and appropriate kettlebell-related warm-up/cool-down.
Understand how Kettlebell exercises help to improve posture/prevent pain – works all the weak/undertrained muscles in highly sedentary and desk-working clients.
Understand how Kettlebell exercises are time efficient – help build muscle, improve cardiovascular fitness and are very metabolically expensive (helps burn energy and therefore fat).
Develop how to Improve dynamic flexibility and motor control.
Skills
Develop a range of exercises to challenge your clients.
Learn techniques for teaching small groups – a great income generator.
Explore kettlebells and how portable and versatile they are.
Career progression
Increases your earning potential and employability.
Broaden your client base and help boost your earnings.
Learn the skills and knowledge to build a longstanding career.
Support
Taught by experienced and industry-qualified tutors who will provide guidance and support throughout the course.
Unparalleled support online, over the phone and in person.
You must be over 16.
You will need a current Level 2 Exercise to Music or Gym Instructor or equivalent.
How to book?
Simple, just speak to one of our course advisors.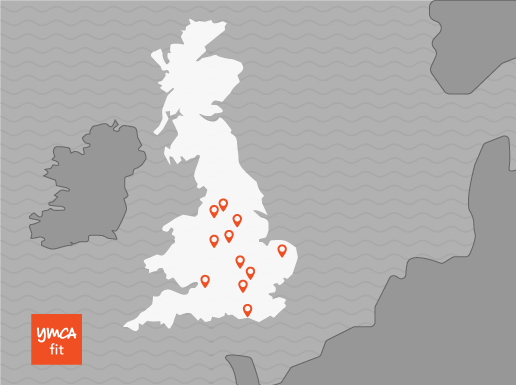 Course Locations
We deliver our face-to-face courses from state-of-the-art venues across England. This course is currently running from:
To find the best date and location for you, speak to one of our experienced course advisors.
Speak to a Course Advisor
Our course advisors are on hand to answer any of your questions. Simply fill out this form and we will contact you in the next 48 hours.