Diploma in Sports Massage
Stand out and make a difference with a deep tissue massage qualification.
Accreditation

Hours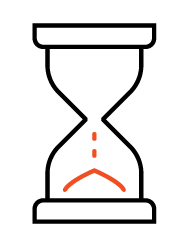 Qualifications
YMCA Awards Level 3 Diploma in Sports Massage Therapy
About this Sports Massage course
Our 8-day Sports Massage diploma will give you the skills you need to help individuals prepare for sports and fitness activities and to aid their recovery. With a growing number of people including fitness and sports in their everyday lives, there is an increasing demand for the benefits associated with sports massage. This includes decreased muscle soreness, increased range of movement and improved performance.
This level 3 qualification, also known as deep tissue massage, can be used to help clients that are looking to minimize or recover from soft tissue dysfunction and injury, and assist in their rehabilitation by eradicating aches and pains and helping ease away stress.
Whether you are embarking on a new career as a sports massage therapist or looking to extend your massage offering you will find this course can stand alone or complement your current skills. This course can also give established personal trainers and fitness instructors the skills to treat pre-, inter-and post-event as well as maintenance treatments, develop knowledge of the lymphatic system and practical consultation training.
Our Diploma in Sports Massage will educate and empower you to gain employment and obtain insurance, whether that is in your own practice, or working as an employed or self-employed therapist. This Sports Massage course will provide you with the skills to work alongside physiotherapists, chiropractors and osteopaths within sports massage and osteopathic clinics as well as working in sporting and fitness venues or even working delivering therapy sessions at clients' homes.
The skills you will learn will also benefit cognitive therapies by promoting a feeling of well-being and also it has been widely recognised as being beneficial within palliative care.
Flexible learning formats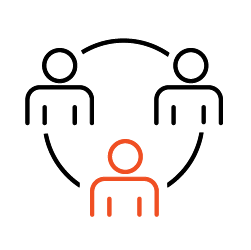 Face-to-face
7 days of face-to-face tuition.
1 days of practical assessment.
Theory Modules
Anatomy and physiology for sports massage.
Principles of health and fitness.
Professional practice in sports massage.
The principles of soft tissue dysfunction.
Fundamentals of sports massage treatments.
Practical Modules
Client assessment.
Applying sports massage treatments.
Pre and Post event and maintenance sports massage treatments.
General Skills
Assessment and screening of clients for sports massage treatments.
Formulation of massage strategies in accordance with clients' requirements and expectations.
Application of fundamental sports massage techniques.
Evaluation of sports massage treatments.
Skills
Learn all the skills to work as a sports massage therapist.
Take part in inspiring practical workshops and engaging theory throughout the course
Career progression
You'll be qualified to work in any gym across the UK.
Broaden your client base.
Learn the skills and knowledge to build a longstanding career.
Develop the skills to work alongside physiotherapists, chiropractors and osteopaths within sports massage and osteopathic clinics.
Support
You'll be taught by the best tutors in the industry, who will provide guidance and support throughout the course.
Access online eLearning.
Graduates can claim a discount on massage starter packs from Physique, a leading sports injury treatment product supplier.
Unparalleled support online, over the phone and in person.
Multiple choice theory papers
Short answers theory paper
Observed treatment session (x3)
Please note that you will be required to bring one participant with you for your assessment.
YMCA Awards Level 3 Diploma in Sports Massage Therapy
You must be over 16 years of age
You must be fit enough to perform sports massage.
Pay upfront
Pay the full amount for your course upfront in one lump sum.
0% Finance
Spread the cost with a deposit and an interest-free monthly direct debit.
Early Bird
Get 10% off when you pay in full 2 months before the start date.
How to book?
Simple, just speak to one of our course advisors.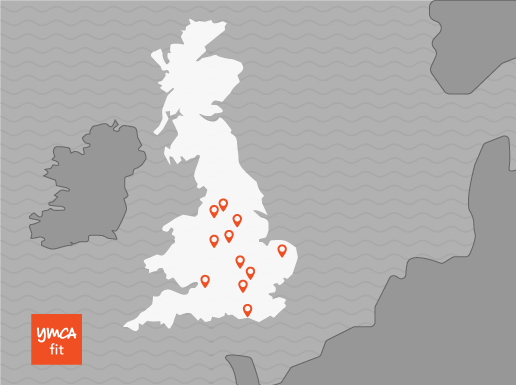 Course Dates and Locations
We deliver our face-to-face courses from state-of-the-art venues across England. This course is currently running from:
To find the best date and location for you, speak to one of our experienced course advisors.
Speak to a Course Advisor
Our course advisors are on hand to answer any of your questions. Simply fill out this form and we will contact you in the next 48 hours.