Start your career in the fitness industry
Read our career guides on how to start your journey in the health and fitness industry.
You've already taken the first step to a successful career – you're here.
But what is working in the fitness industry really like? We'll give you key industry information and some helpful advice on how to become a world-class fitness expert with a long standing career.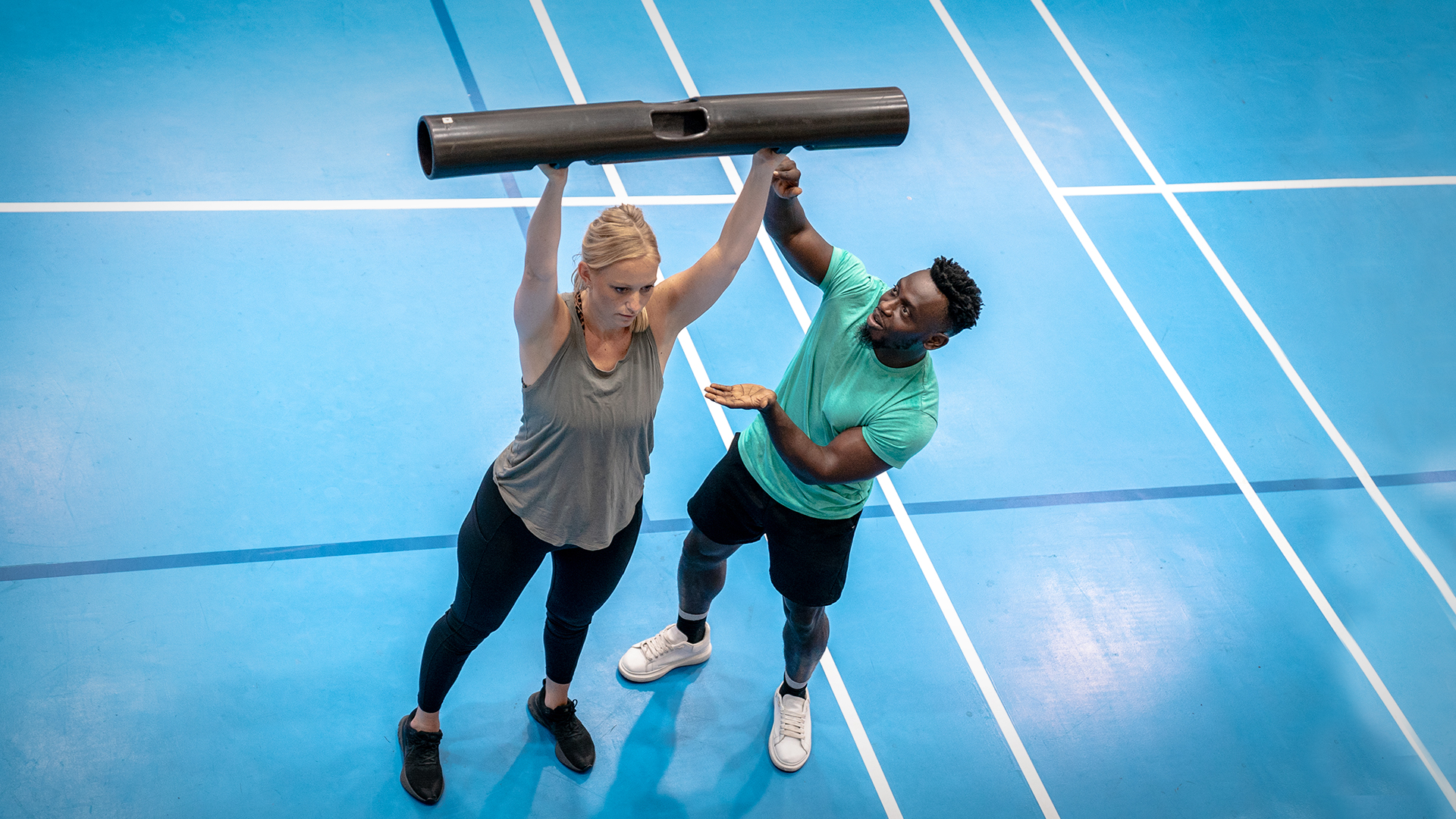 Passionate about fitness and looking to turn it into a career but unsure how to do so? Explore our easy 8-step guide to becoming a successful PT.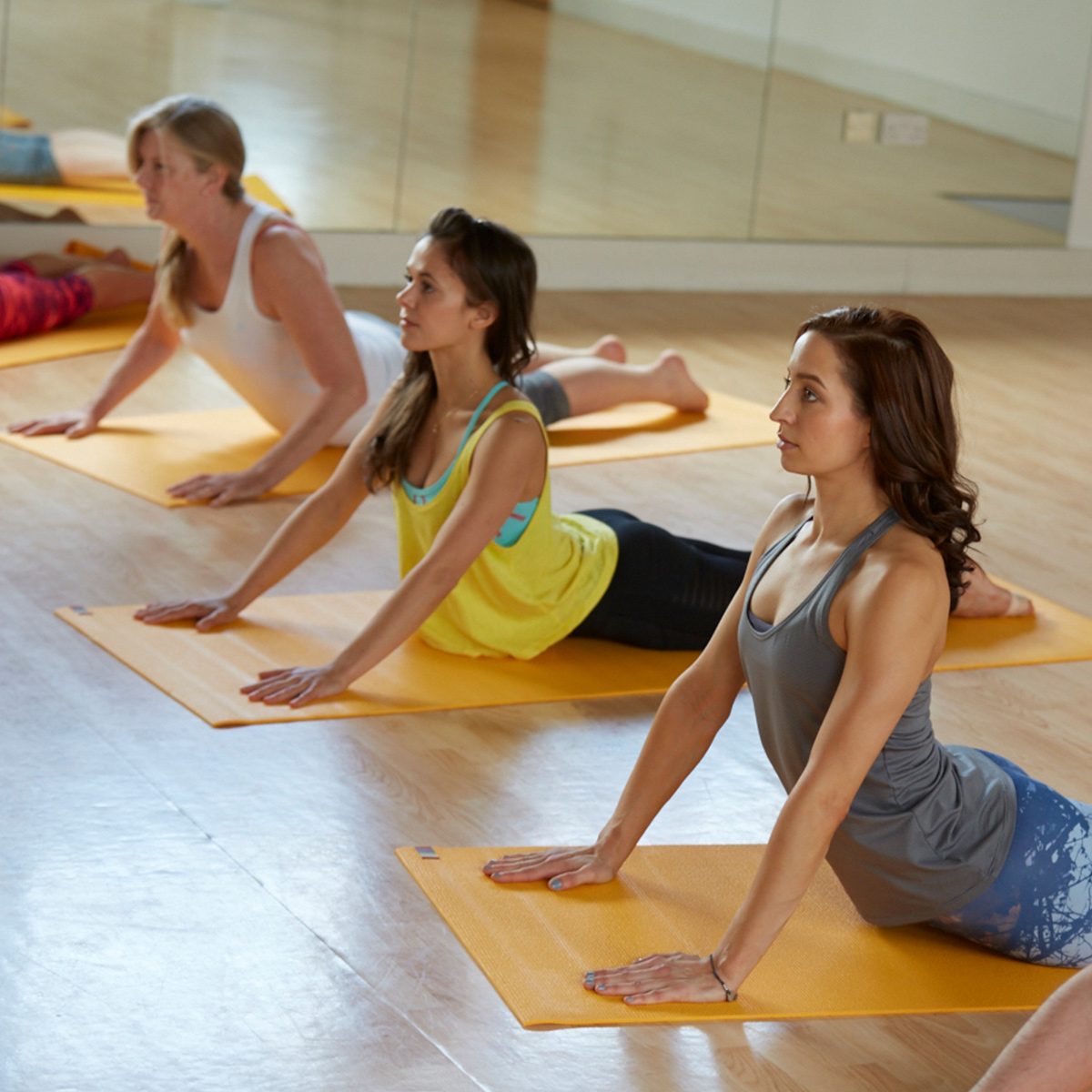 Find out how to have a successful career as a Yoga Instructor with advice on the skills you'll need and how to get started.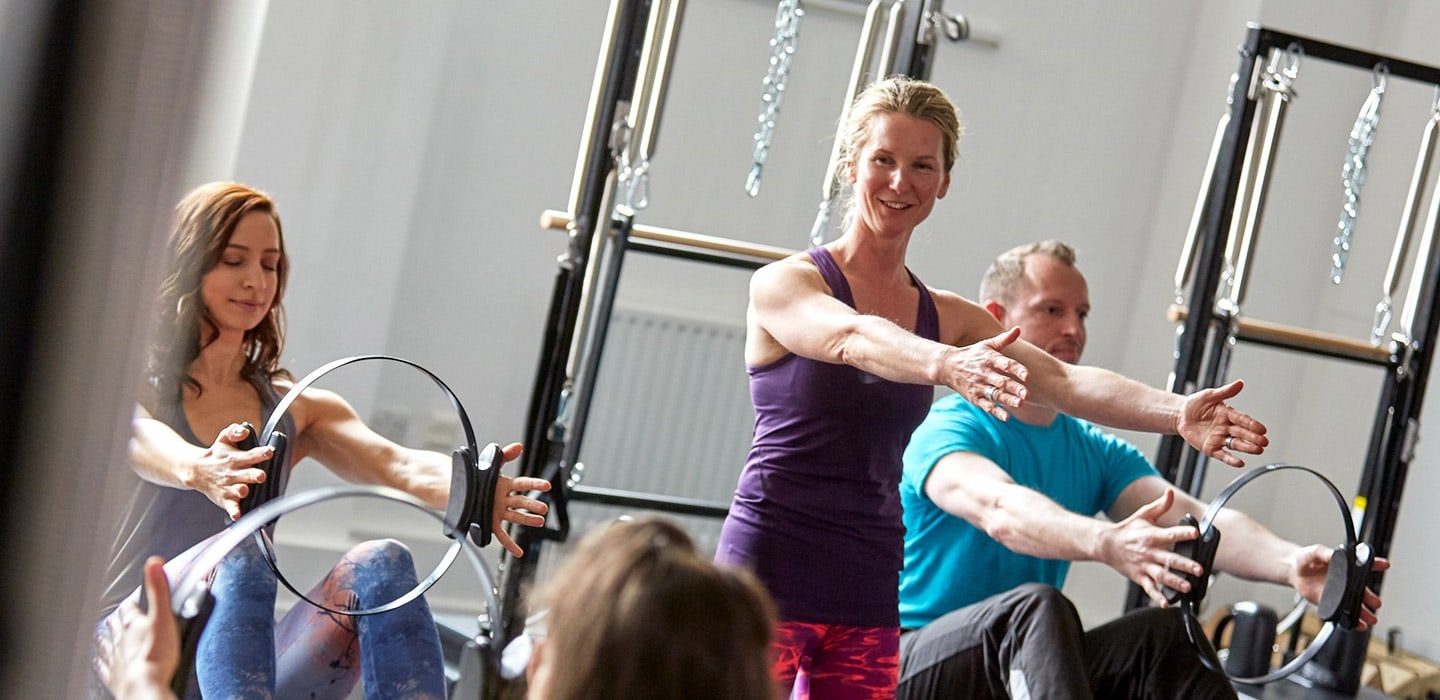 Learn how you can turn your passion into a career as a Pilates Instructor with our helpful guide.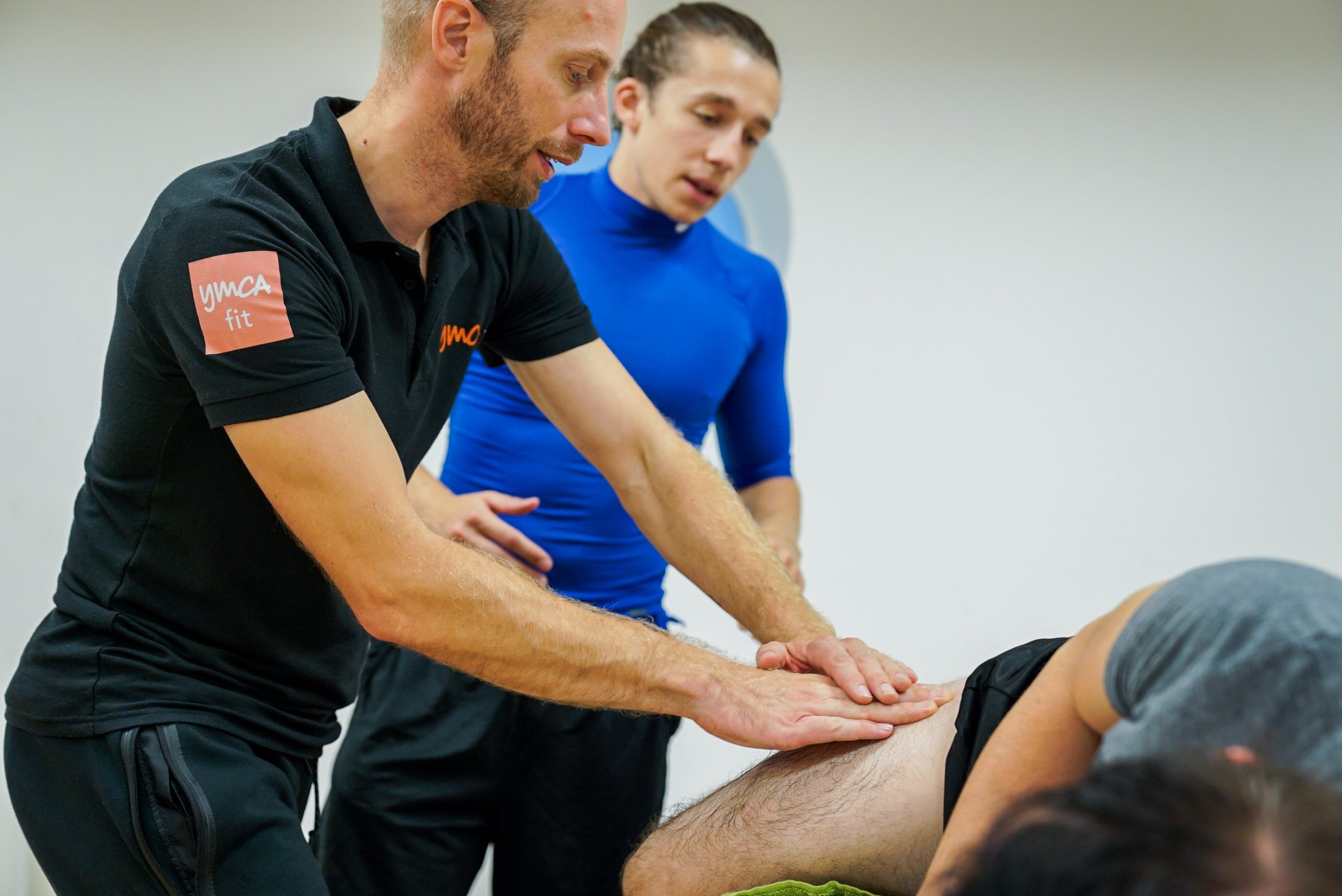 The fitness industry is crying out for more sports massage therapists, so there's never better time to get started. Explore our guide to find out how you can start your career in deep tissue massage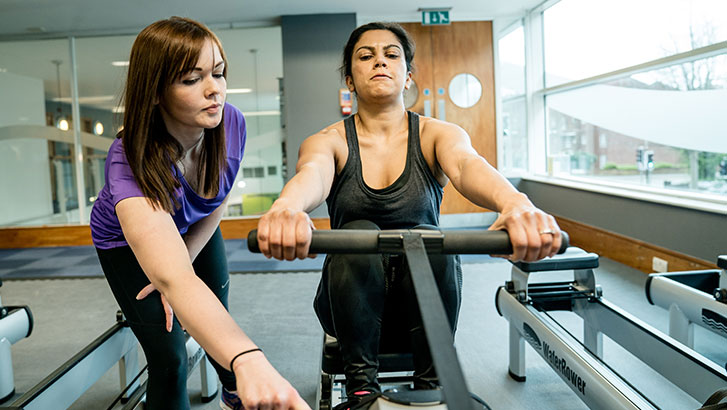 Discover how you can break into the fitness industry with our essential guide to becoming a Gym Instructor.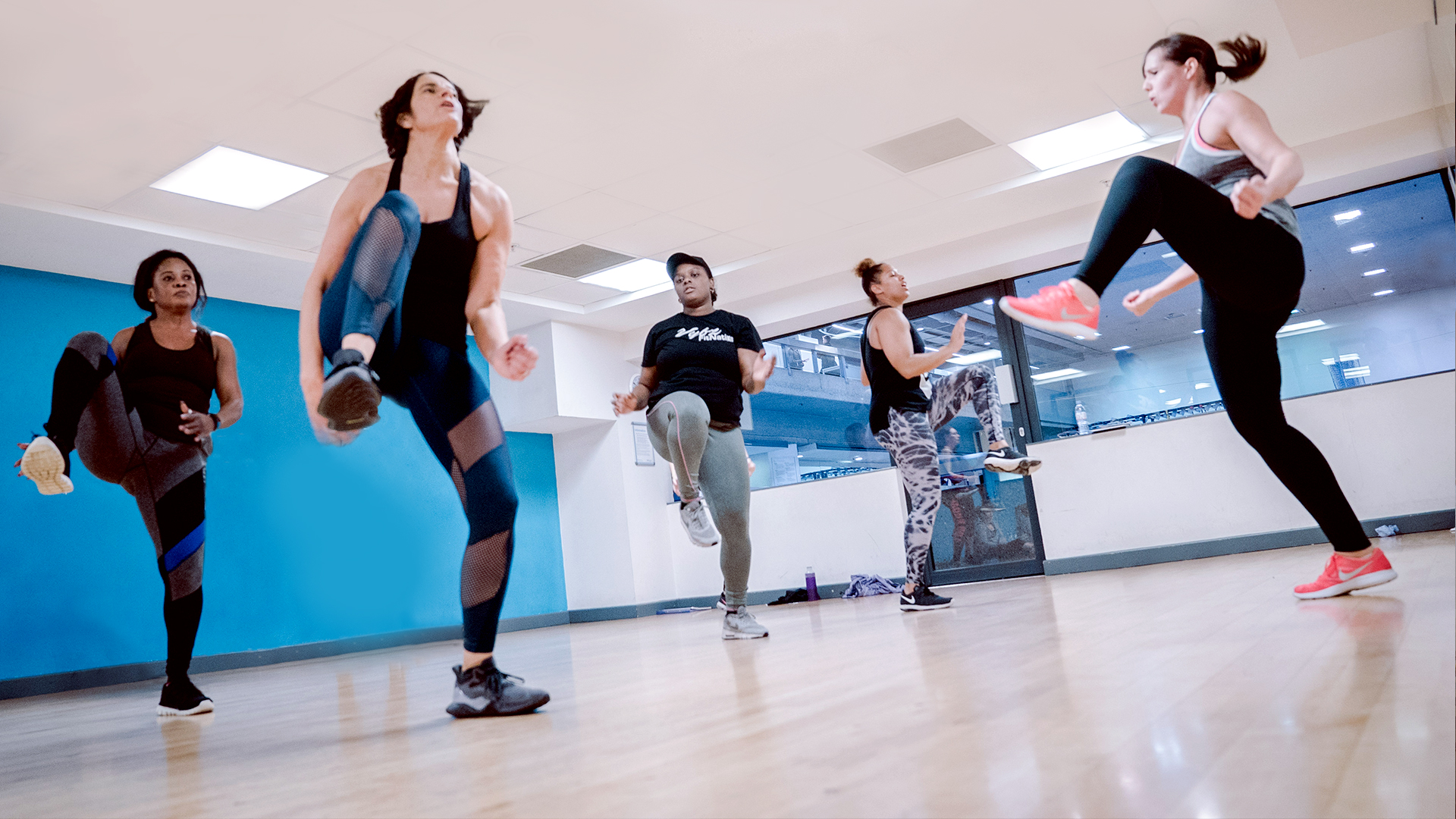 Explore how you can mix your passion for music and fitness into an exciting career with our useful guide on how to become a Group ETM instructor.
Ready to know more about a career in fitness?
Alternative routes into the

industry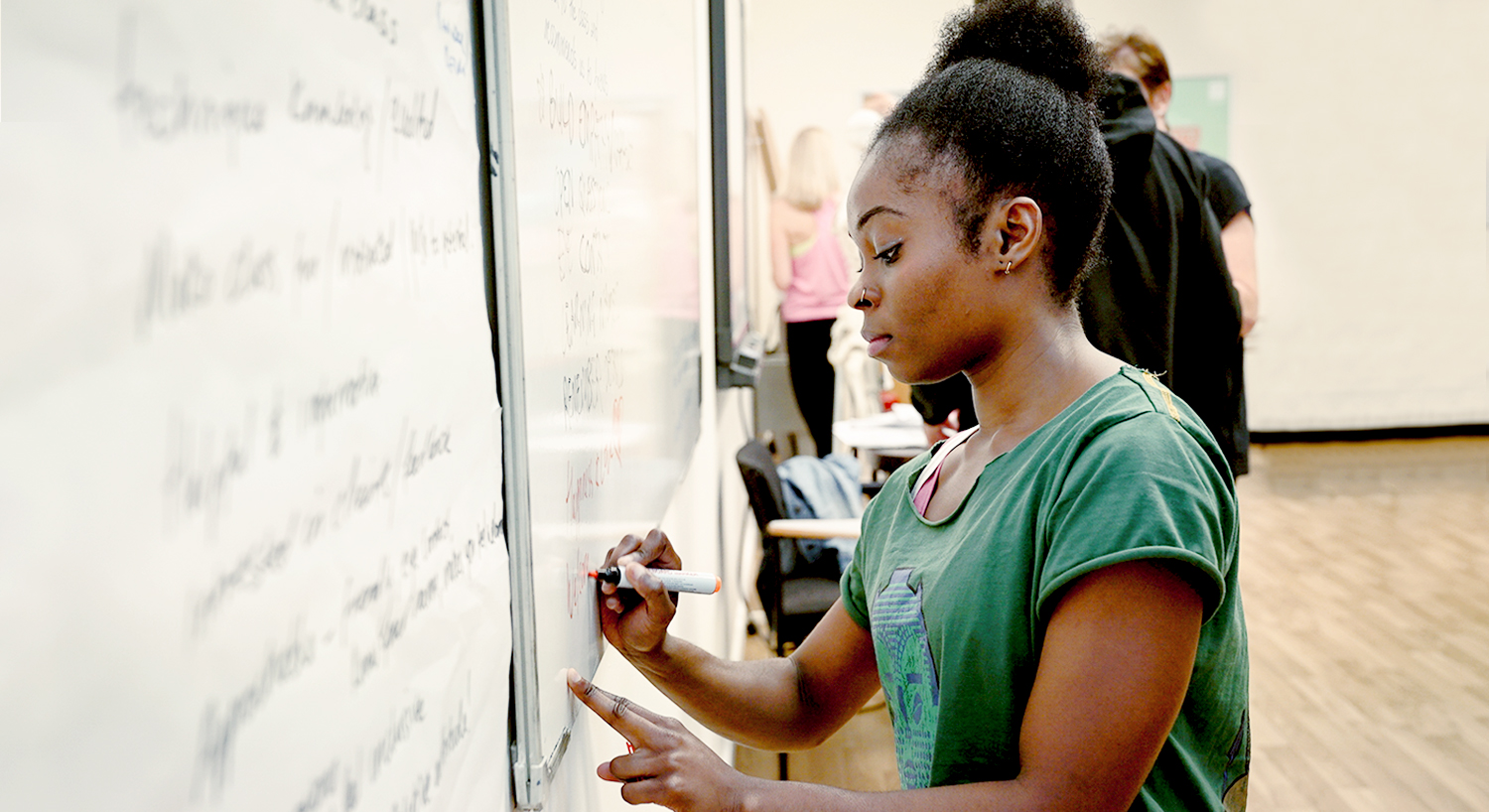 We offer a range of apprenticeships tailor-made to suit you. An apprenticeship gives you the opportunity to earn while you learn – so you'll be learning on the job and getting qualified at the same time. Find out the fitness apprenticeships we have available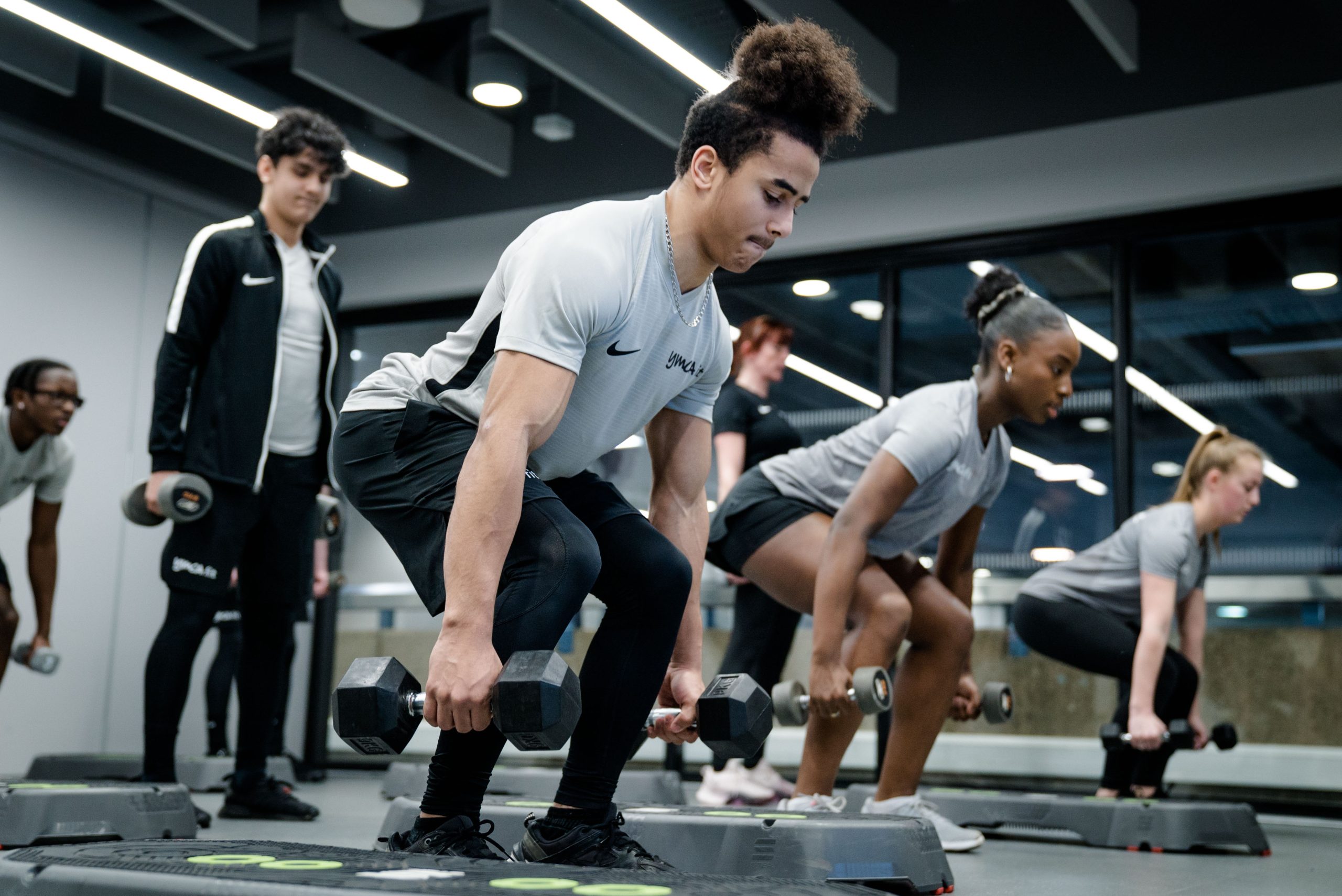 Become an Advanced Personal Trainer with this incredible fully-funded two-year FTA course for 16-18 year olds. Combine cutting-edge content, hands-on work placements and YMCAfit's expertise, to unlock your potential and transform your career.