Your fitness career starts here
Transform your career and help people change their lives with YMCAfit, the UK's first and leading provider of fitness education.
Choose the course that will

change

your life:
What our graduates say about YMCAfit courses
We believe in expertise and experience and provide high-quality education to produce outstanding fitness professionals who go the extra mile to inspire and improve the health and wellbeing of their communities. As a charity, our motivations are different from all the other providers.
With more than 125,000 students trained since 1984, it's hard to highlight them all, so we've collected some of the career-changing stories and testimonials from our students to help inspire the next generation of fitness professionals.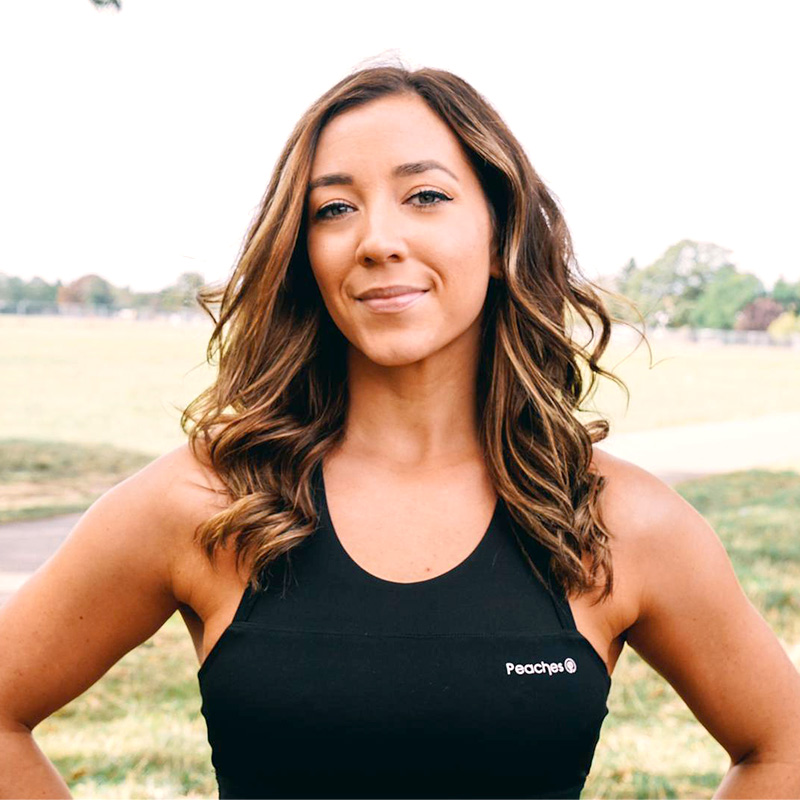 "
"The tutors and team have gone above and beyond and still continue to offer me support when I need it. I will be back again and can't wait!"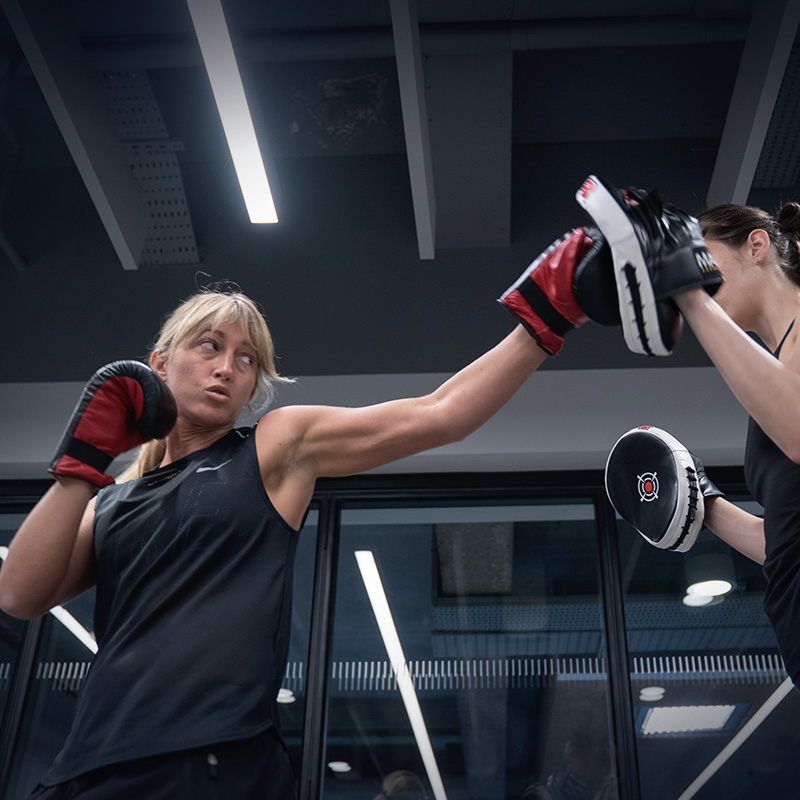 "
"It was great fun, the tutors were brilliant, the facilities are excellent. I absolutely loved it. I couldn't fault anything about it. It was brilliant."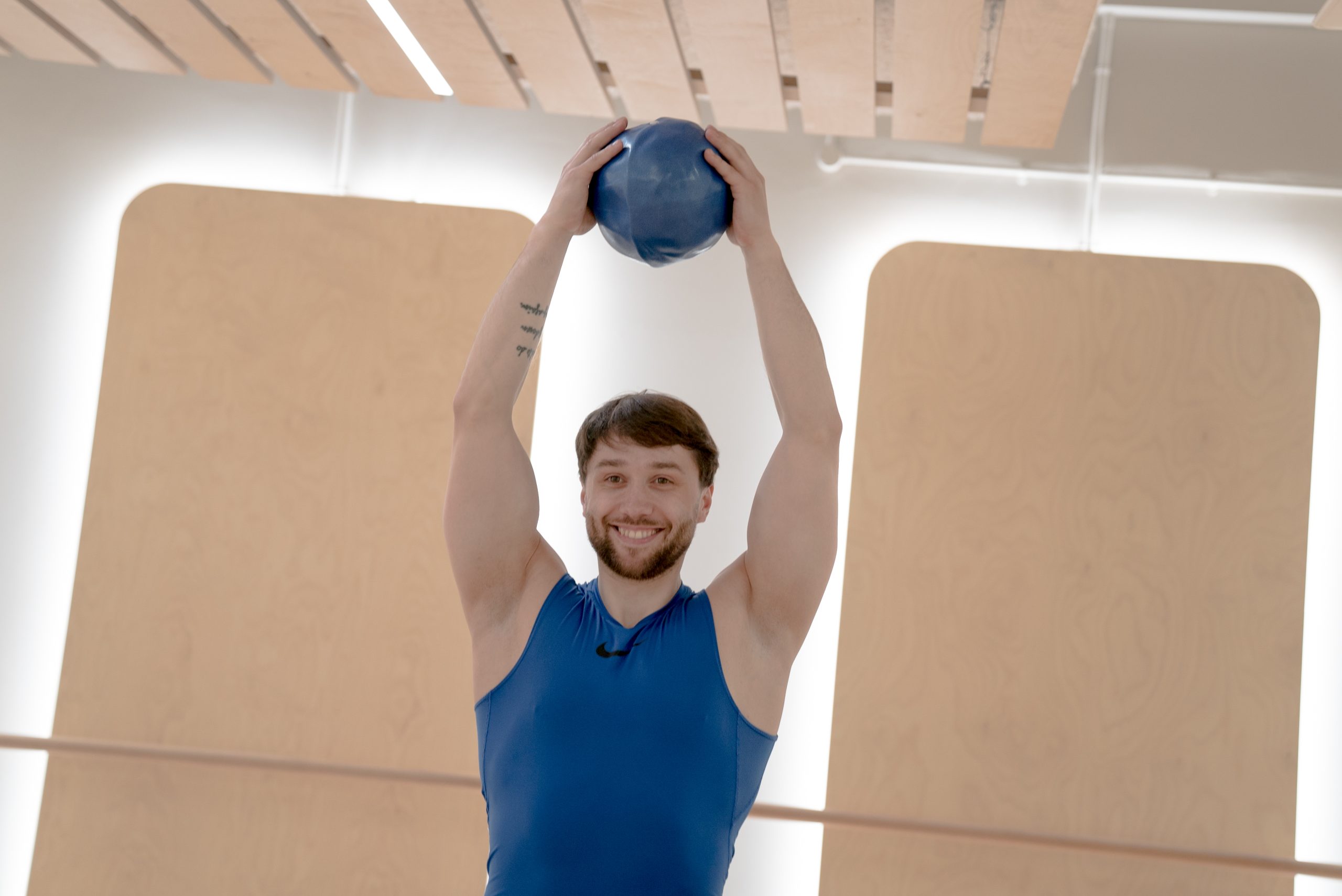 "
"I chose YMCAfit because of its reputation for being the best fitness training provider in the industry, that nurtures talents."
Our graduates go on to work at
The most experienced
We're the UK's first fitness training provider and have been at the forefront, shaping the industry since 1984 when we launched the first ever ETM course.
Outstanding Tutors
Our tutors are highly qualified, knowledgeable, experienced, passionate and loved by our students. 82% have said they are "exceptional".
Fully accredited
Our courses are internationally-recognised, Ofqual regulated, Ofsted monitored, endorsed by CIMSPA, and their legitimacy will never be questioned.
The most complete courses
Our courses are the most comprehensive and complete in the market and will give you all the tools you need to succeed.
We are a charity
Our motivations are different from all the other providers. We're not doing this to make money, we are here to help you transform your life and your community.
Employers love our graduates
Employers are actively seeking our graduates because they know students leave us with the skills and confidence they actually need to do the job.
We are the UK's first and most experienced training provider…

0
years
committed to high-quality fitness education

0
+
careers developed through our courses

0
%
of our students would recommend us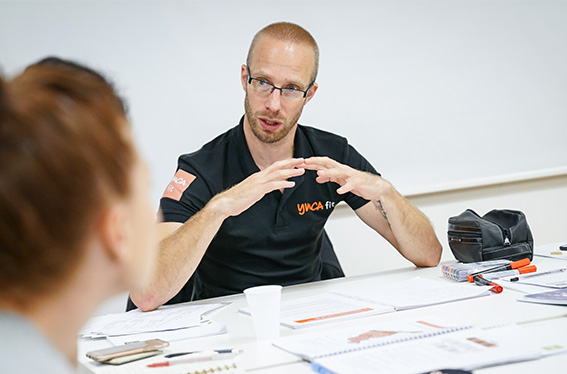 First-class apprenticeships