For employers
Upskill your people. Transform your business.
We help businesses grow and thrive.
For over 40 years we have helped businesses grow with our range of bespoke, strategic training solutions. We know and understand what you need to improve the skills of your workforce and help your business grow. Whether you're focused on attracting new talent, reducing staff turnover or business expansion, we can help.
Invest in your team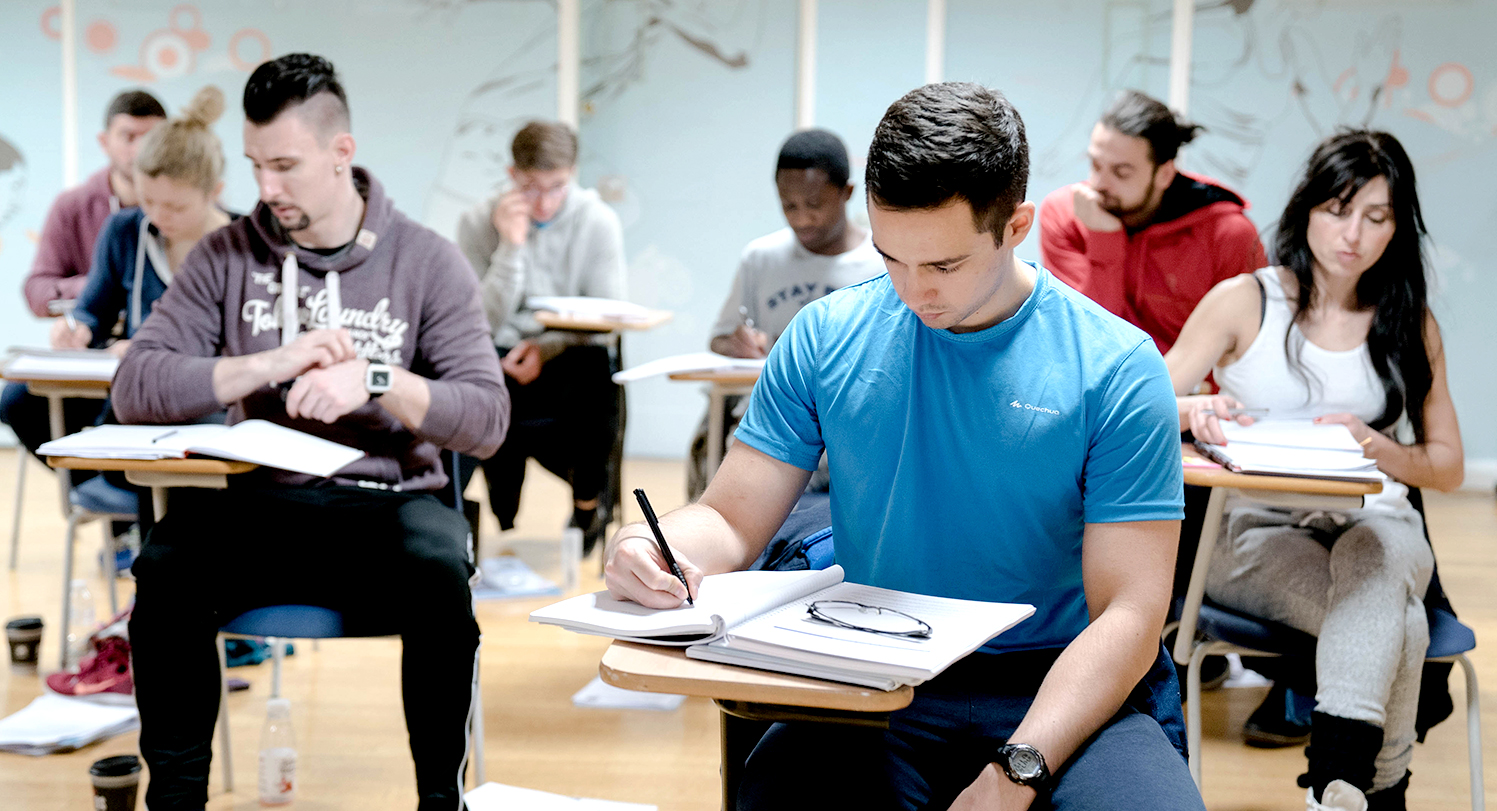 Staff Training

Our in-house training programmes provide a structured development model for entire teams.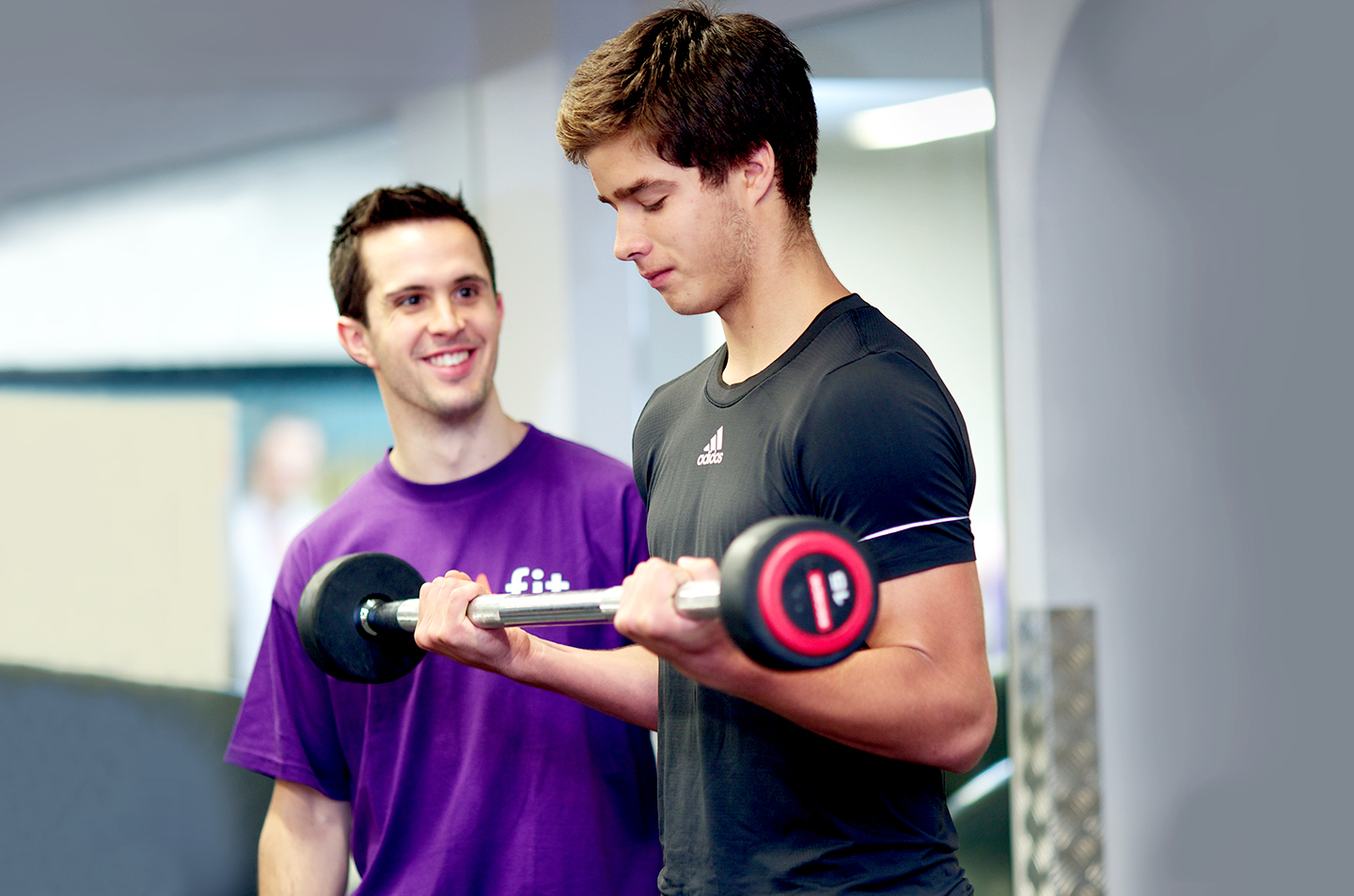 Apprenticeships

Our first-class apprenticeship recruitment and staff upskilling is made easy with our range of apprenticeship schemes.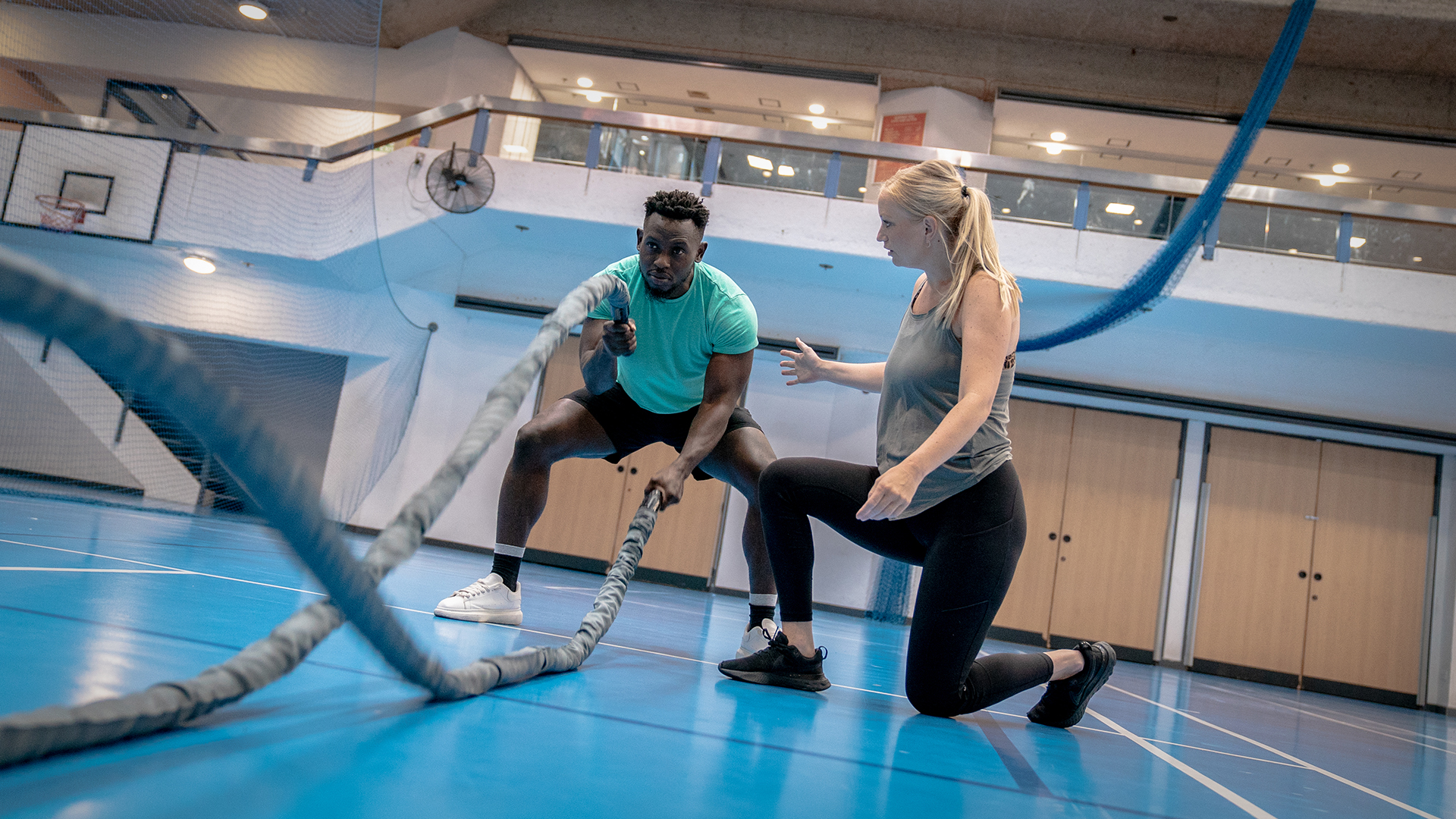 CPD Courses

To broaden the skillset and specialisms within your workforce, our CPD courses offer quick learning pathways.

With over 40 years' experience in training and education, our helpful team are on hand to assist you with any queries you might have