Staff training
We don't take a one-size-fits-all approach to learning and development.
Our training programmes are designed to be flexible to meet your specific business needs and objectives.
We have a training programme for you
Whether you are a large multi-site employer or a small start-up operation, inside the fitness industry or in the corporate world, we have a training programme to help transform your business.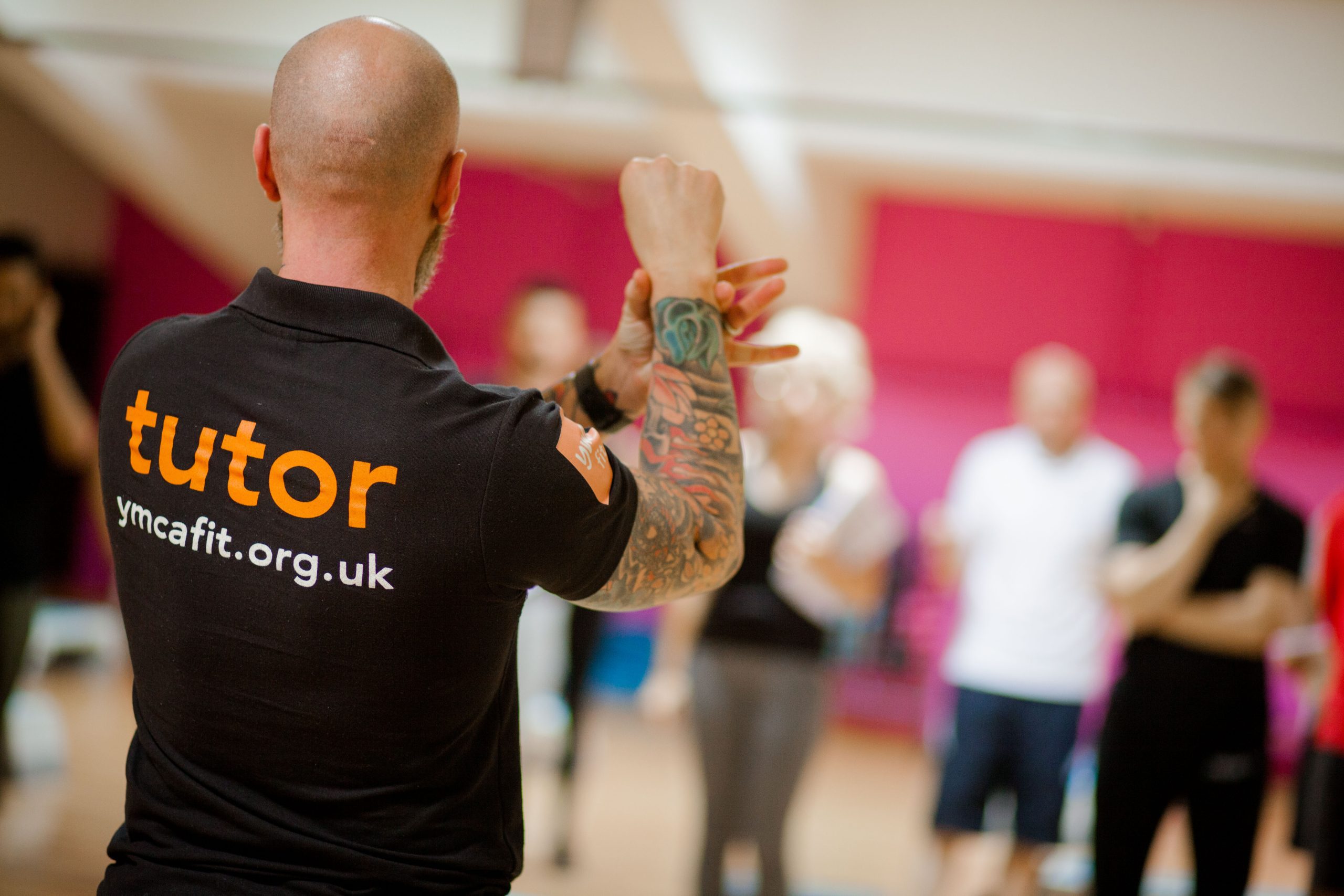 A pioneer in the fitness industry, YMCAfit is a nationally recognised fitness training provider.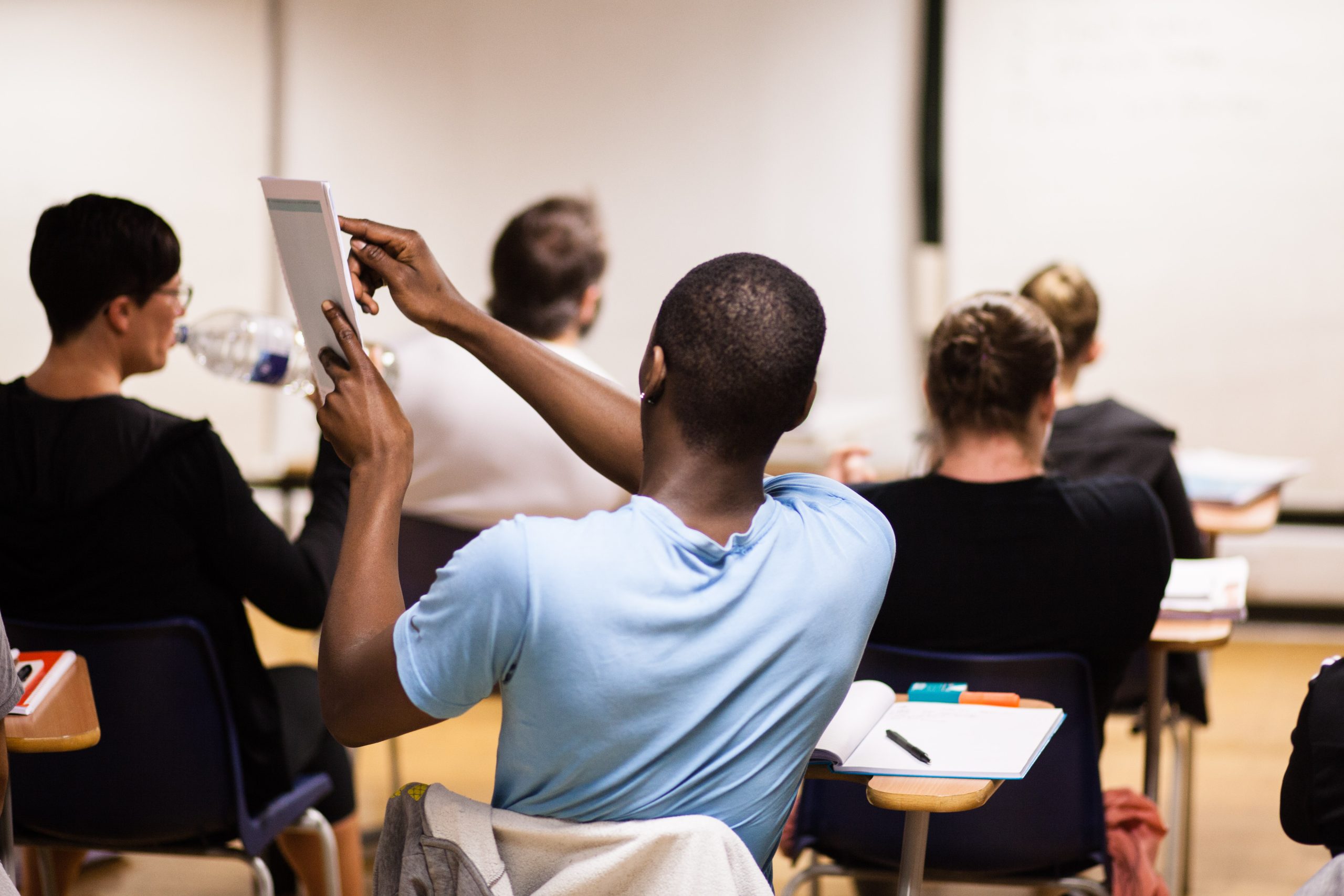 To identify needs and end goals, a full staff analysis provides a complete road map for participating staff.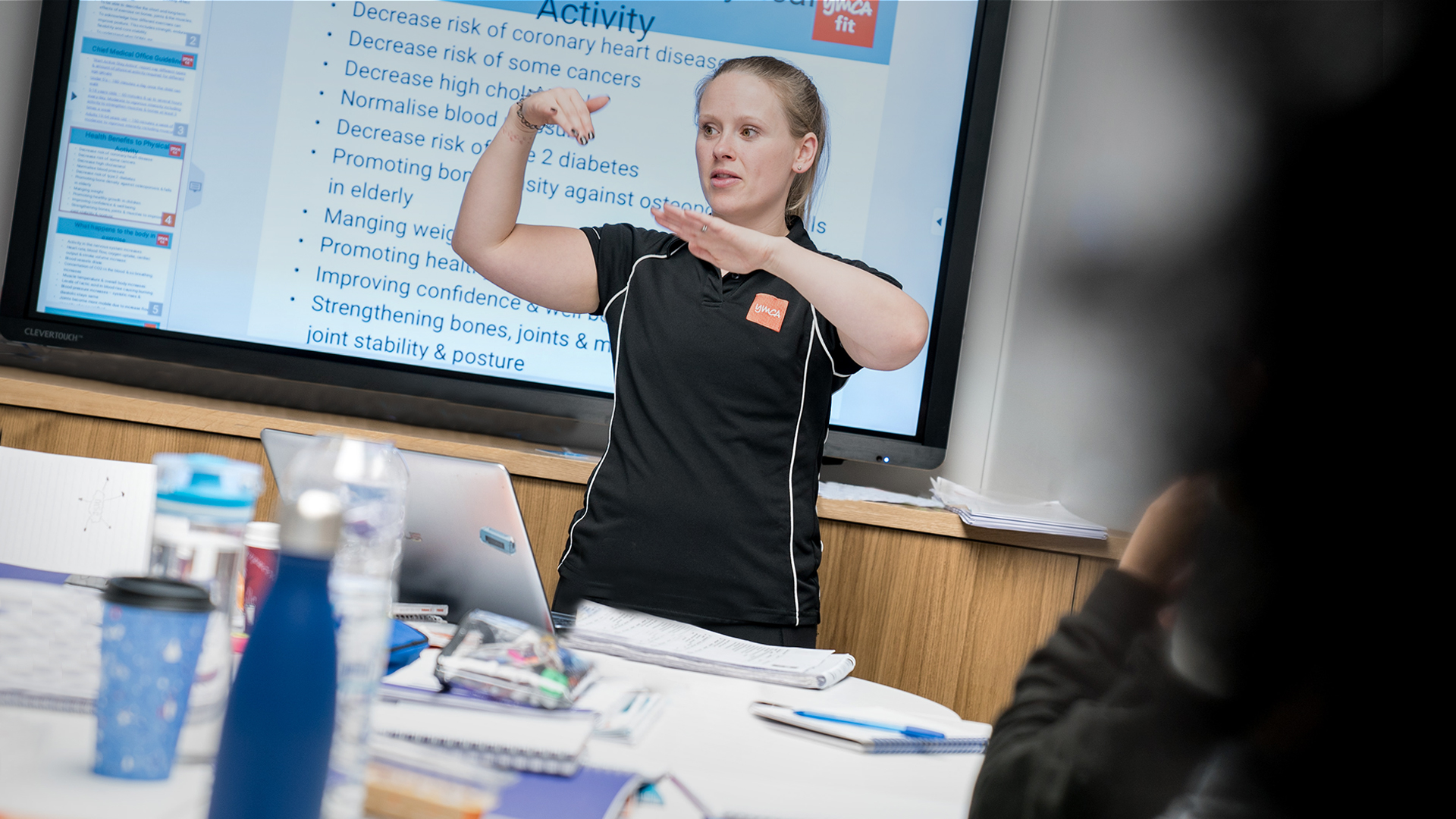 Staff receive quality advice from trainers and assessors throughout the entirety of training.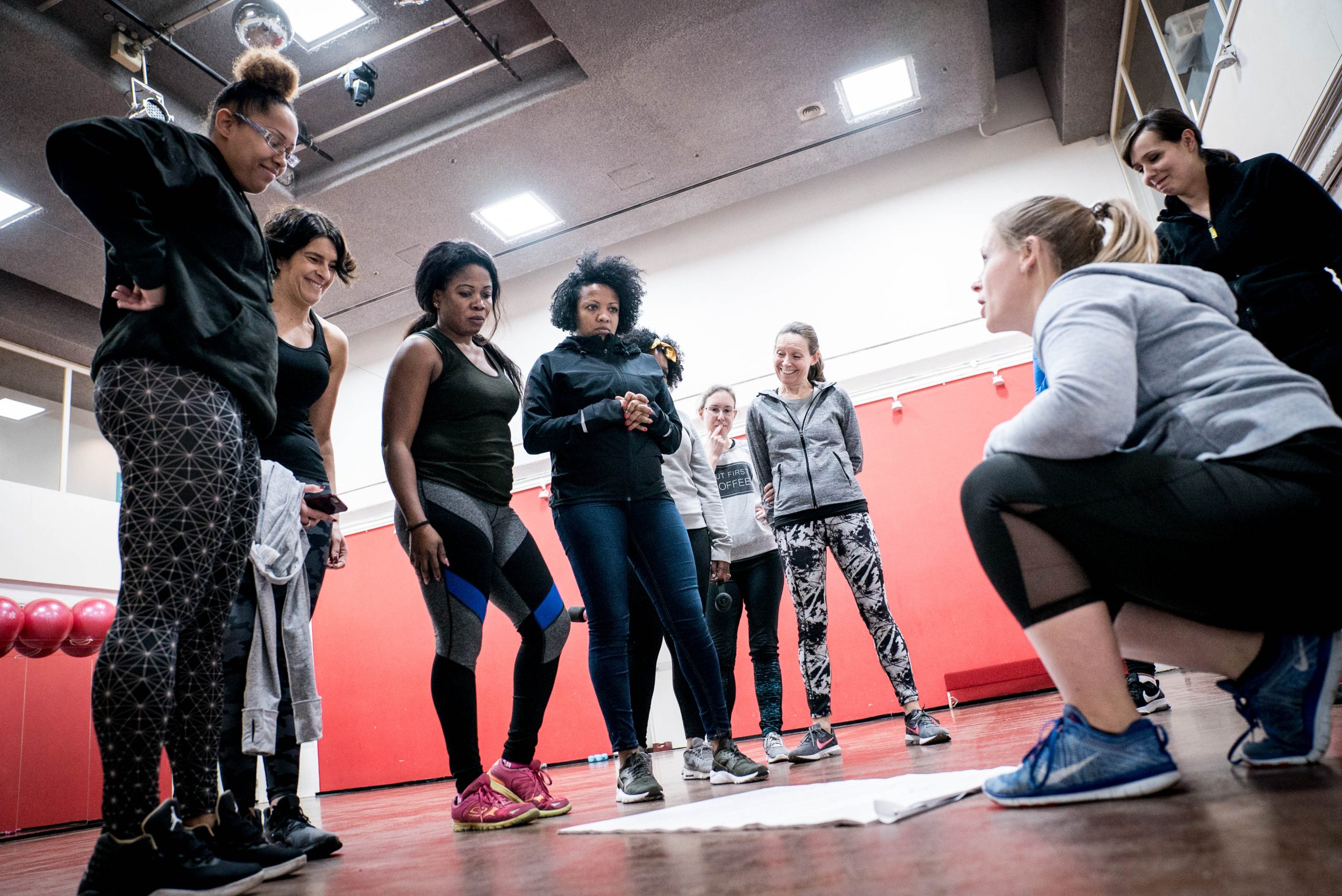 All of our training programmes are adapted to be delivered at a time, pace and location that suits your organisation.
We have a wide range of training products and services covering a multitude of professional roles, including
Speak to our experienced Skills team
With over 40 years' experience in training and education, our helpful team are on hand to assist you with any queries you might have
We can also help your team grow through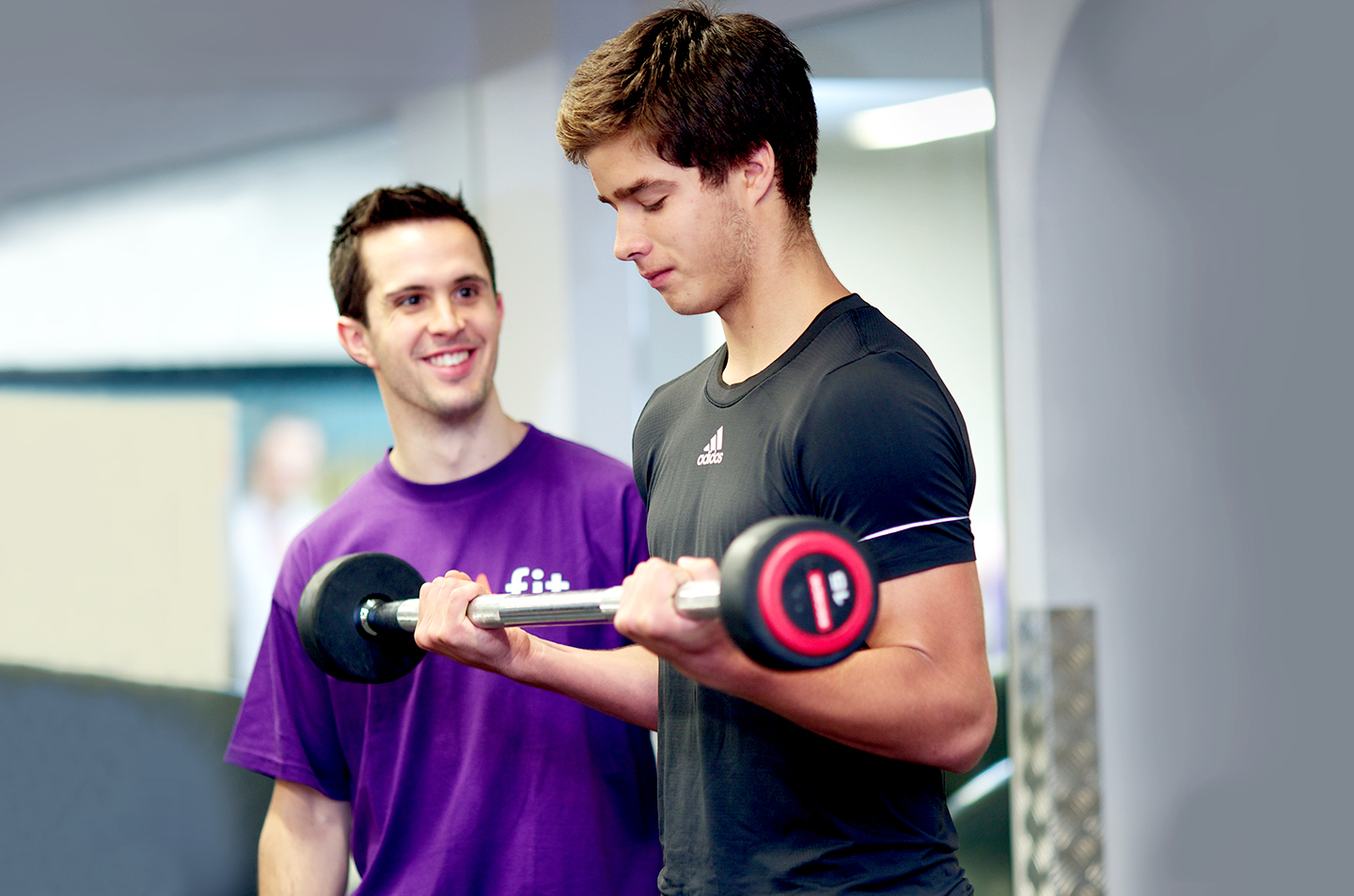 Apprenticeships

Our first-class apprenticeship recruitment and staff upskilling is made easy with our range of apprenticeship schemes.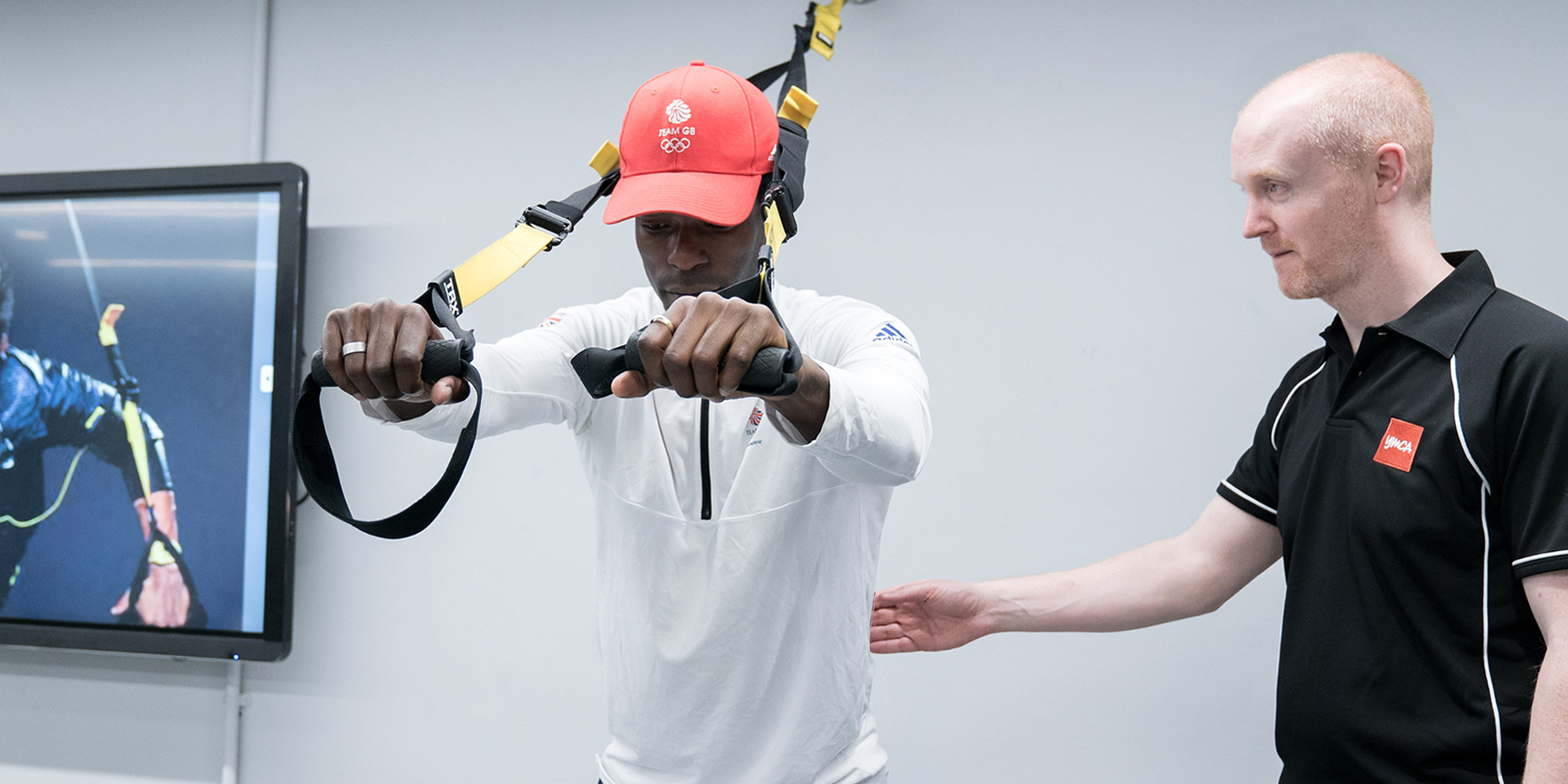 CPD Courses

To broaden the skillset and specialisms within your workforce, our CPD courses offer quick learning pathways.