Exercise for Older Adults
Create engaging and effective workouts for the aging population catered to their unique challenges and fitness goals.

Course Type: CPD
Accreditation

10 points
Hours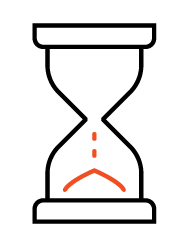 40
About this Exercise for Older Adults course
If you want to broaden your client base, this is a great specialism for you. Older adults are a group who are continuing to grow, and specially tailored exercise classes are extremely popular.
With this course, you will learn how to adapt your training methods to the older adult population. So not only will you boost your income by broadening the scope of your clients, but you'll also be making a difference to people's lives. This specialism is suitable for most fitness professionals and is a valuable accompaniment to the portfolio of a Personal Trainer, Yoga or Pilates Instructor.
The Exercise for Older Adults course is an important specialism if you're interested in teaching individuals or group sessions. You will be given the necessary skills to adapt and deliver your exercise programmes for older adults, making them safe and engaging for that population.
Flexible learning formats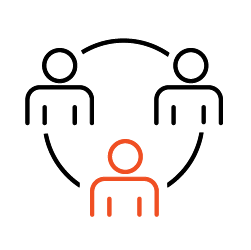 Face-to-face
2 days of face-to-face tuition.
In-person theory assessment.
Online written assignment submission.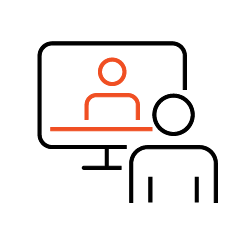 Online
4 sessions of live tutor-led classes, each lasting three hours
Online theory assessment.
Online written assignment submission.
How to plan and teach safe and effective sessions for older adults within your area of expertise.
Explore physiological and anatomical changes of ageing, in relation to exercise.
Explore aspects of working with older adults beyond exercise, including social interaction, nutrition and referral to healthcare professionals.
Understand how to identify cases when exercise and activity aren't recommended.
How to deliver adaptations and modifications for different conditions and abilities
The benefits of exercise for the ageing population.
Skills
Adapt your routines for a growing demographic.
Get qualified to teach exclusive classes for older adults and expand your earning potential.
Career progression
Gain the potential to earn more and increase your employability.
Broaden your client base and help boost your earnings.
Learn the skills and knowledge to build a longstanding career.
Support
Taught by experienced and industry-qualified tutors who will provide guidance and support throughout the course.
Unparalleled support online, over the phone and in person.
YMCA Awards Level 3 Award in Adapting Exercise for Independently Active, Older People
You must be over 16.
You must have at least three months of teaching experience.
You will need either: Level 2 Exercise to Music, Level 2 Gym Instructor, Level 3 Personal Trainer, Level 3 Pilates Instructor, Level 3 Yoga Instructor or equivalent.
How to book?
Simple, just speak to one of our course advisors.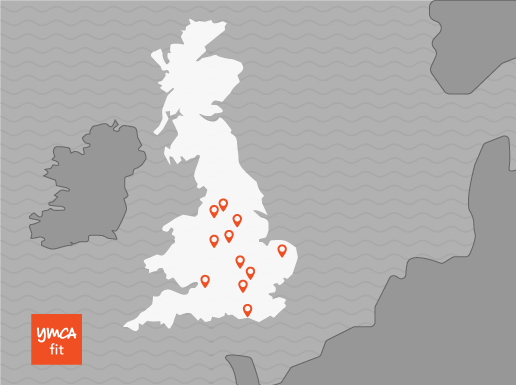 Course Locations
We deliver our face-to-face courses from state-of-the-art venues across England. This course is currently running from:
To find the best date and location for you, speak to one of our experienced course advisors.
Speak to a Course Advisor
Our course advisors are on hand to answer any of your questions. Simply fill out this form and we will contact you in the next 48 hours.