Total Barre™ Instructor Foundation Course
Start your career as a certified Total Barre Instructor with this Merrithew® developed course and teach a class that combines Pilates, dance, cardio, and strength training.
Course Type: CPD
Accreditation

3.5 points
About this Total Barre course
The seven-hour, one-day Total Barre Foundation Course provides the groundwork for Instructors to produce safe, effective and varied barre programs that address the needs and goals of every client. Participants are introduced to the Total Barre Principles – six movement awareness fundamentals that provide the structure and biomechanical basis for each exercise. During the course, participants have the opportunity to experience the movements before examining the application of the principles, and learn the essence of each exercise along with the theories of dynamic stability, optimal mobility and movement efficiency.
Utilise creative choreography of a well-balanced Barre workout.
Receive a template to effectively guide participants to modify and choreograph future workouts.
Break down various movements and explore the stabilisation and mobilisation to achieve them.
Explore how to cue, correct and modify effectively for all populations.
Experience and implement six Total Barre Foundational Principles.
Participants are supplied with suggested beats per minute for each segment of the workout they learn with an optional music playlist.
Skills
Learn all the skills to work as a Total Barre Instructor.
Learn how to use of the Total Barre template.
Career progressions
Gain the potential to earn more and increase your employability.
Broaden your client base and help boost your earnings.
Learn the skills and knowledge to build a longstanding career.
Support
Taught by experienced and industry-qualified tutors who will provide guidance and support throughout the course.
Access online eLearning.
Unparalleled support online, over the phone and in person.
How to book?
Simple, just speak to one of our course advisors.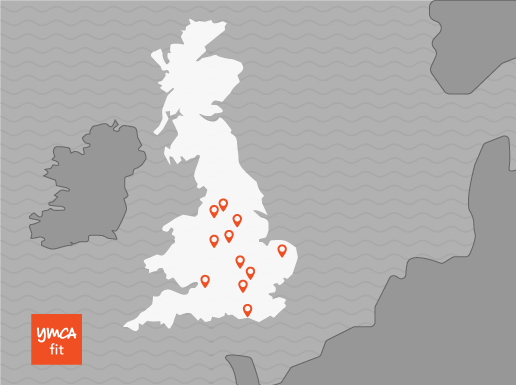 Course Locations
We deliver our face-to-face courses from state-of-the-art venues across England. This course is currently running from:
To find the best date and location for you, speak to one of our experienced course advisors.
Speak to a Course Advisor
Our course advisors are on hand to answer any of your questions. Simply fill out this form and we will contact you in the next 48 hours.