Supple Strength
Learn about Supple Strength, a challenging workout encompassing elements of Yoga, Pilates and body conditioning to develop truly holistic workouts.

Course Type: CPD
Accreditation

3.5 points
Hours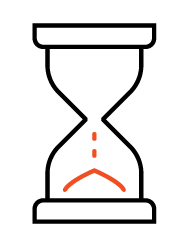 7
About this Supple Strength course
Show your clients how to engage their minds as well as their muscles by exploring exercises that focus on posture, core stability and body alignment. Supple Strength blends elements of Yoga, Pilates and body conditioning to build a challenging holistic workout. This is a great way for you to expand your client base and boost your income. Supple Strength is a take on Pilates and Yoga exercises, incorporating techniques that stretch and strengthen muscles for a strong and controlled routine. In this Supple Strength course, you will learn how to design and deliver challenging Supple Strength classes that will improve your clients' posture and core stability.
Flexible learning formats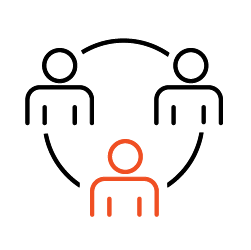 Face-to-face
1 day of face-to-face tuition.
Practical assessment throughout the course.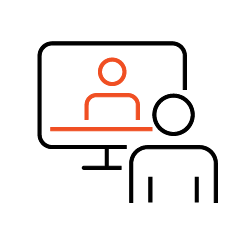 Online
1 day of live tutor-led classes.
3 sessions each lasting 4 hours.
Develop a range of postures and exercises that are based on yoga and Pilates.
Understand how to plan and structure Supple Strength classes and one-to-one sessions.
Understand how to demonstrate correct postural and exercise techniques.
Create choreography for Supple Strength.
Skills
Develop a range of exercises to challenge your clients.
Learn techniques for teaching small groups – a great income generator.
Learn techniques on how to include supple strength exercises and techniques in PT sessions and other studio-based classes.
Career progression
Increases your earning potential and employability.
Broaden your client base and help boost your earnings.
Learn the skills and knowledge to build a longstanding career.
Support
Taught by experienced and industry-qualified tutors who will provide guidance and support throughout the course.
Unparalleled support online, over the phone and in person.
You must be over 16.
You will need a current Level 2 Exercise to Music or Gym Instructor or equivalent.
Experience of participating in a studio, yoga or Pilates class.
How to book?
Simple, just speak to one of our course advisors.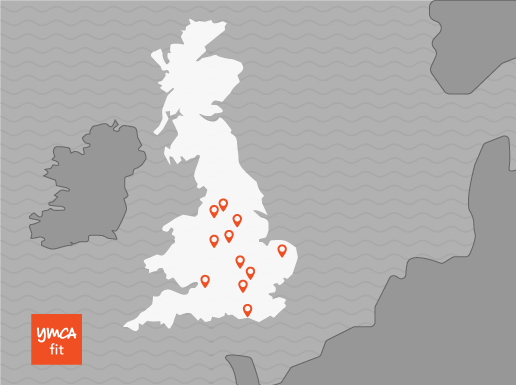 Course Locations
We deliver our face-to-face courses from state-of-the-art venues across England. This course is currently running from:
To find the best date and location for you, speak to one of our experienced course advisors.
Speak to a Course Advisor
Our course advisors are on hand to answer any of your questions. Simply fill out this form and we will contact you in the next 48 hours.