Indoor Cycling
Burn calories fast for your clients with one of the most popular classes using indoor bikes, high intensity and highly effective.
Course Type: CPD
Accreditation

10 points
Hours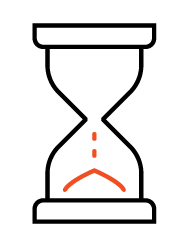 7
About this Indoor Cycling course
This exhilarating module, which was developed with leading indoor cycling specialists the Indoor Cycling Group, will train you to deliver high-intensity studio cycling classes. Indoor cycling is suitable for anyone and is excellent for weight management training as it's one of the quickest ways to burn calories using cardio equipment. The Indoor Cycling course will give you the necessary skills to teach your own intense and exciting indoor cycling classes. You will become an expert in cycling techniques, profiles and drills, using cycling-specific teaching techniques to push clients to reach their fitness goals.
Course format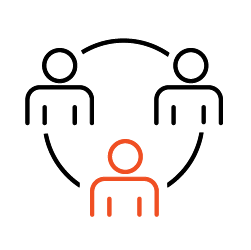 Blended
1 day of face-to-face tuition.
16 hours of interactive eLearning.
Practical assessment throughout the course.
Multiple choice theory test online.
Develop group teaching skills.
Recognise the correct setup and posture.
Learn how to teach cycling techniques, cycling profiles and drills.
Develop how to plan, structure and deliver a class.
Discover cycle-specific teaching skills.
Utilise music to enhance the experience.
Understand health and safety issues.
Skills
Develop a high-intensity studio cycling class to challenge your clients.
Teach a highly popular course.
Learn techniques for teaching cycle-specific classes.
Develop techniques for teaching groups – a great income generator.
Career progression
Increases your earning potential and employability.
Broaden your client base and help boost your earnings.
Learn the skills and knowledge to build a longstanding career.
Support
Taught by experienced and industry-qualified tutors who will provide guidance and support throughout the course.
Unparalleled support online, over the phone and in person.
Multiple choice theory tests online
Depending on the qualification you enrol you'll achieve a certificate in the following:
Indoor Cycling Group Stages Online (from eLearning)
Indoor Cycling Group Stages Live (from face to face learning)
How to book?
Simple, just speak to one of our course advisors.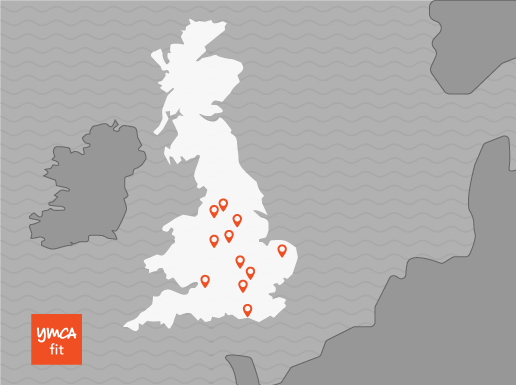 Course Locations
We deliver our face-to-face courses from state-of-the-art venues across England. This course is currently running from:
To find the best date and location for you, speak to one of our experienced course advisors.
Speak to a Course Advisor
Our course advisors are on hand to answer any of your questions. Simply fill out this form and we will contact you in the next 48 hours.