Padwork
Develop intense and challenging fitness sessions using Padwork, a martial arts based approach to fitness.
Course Type: CPD
Accreditation

3.5 points
Hours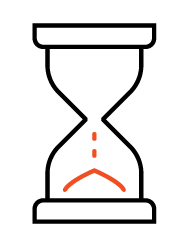 7
About this Padwork course
Padwork is a martial arts-based approach to fitness that is extremely popular with clients who want to lose weight or build strength. From gyms to parks, this combat style of fitness training is suitable for anyone and anywhere, so it's a great way for you to earn more. Padwork only requires a small amount of equipment that's easy to transport, which means you'll be more versatile and more employable. You'll learn how to use pads and gloves to train all of the main components including cardiovascular fitness, muscular strength and endurance, motor skills and flexibility. This Padwork course is part of the Advanced Diploma in Personal Training.
Course format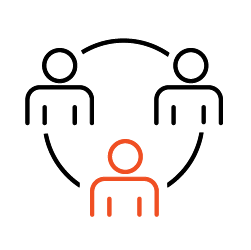 Face-to-face
1 day of face-to-face tuition.
Practical assessment throughout the course.
Develop combat-style sessions for individuals and small groups.
Build intense and challenging combinations of strikes for use with clients.
Explore techniques for executing a variety of strikes (jabs, hooks, uppercuts and knee strikes).
Understand how to use padwork equipment such as gloves, focus pads, and Muay Thai boxing pads.
Understand how to use combat circuit-style equipment, such as skipping ropes and medicine balls.
Skills
Develop a range of exercises to challenge your clients.
Learn techniques for teaching small groups – a great income generator.
Learn techniques on how to include padwork exercises and techniques in PT sessions and other studio-based classes.
Career progression
Increases your earning potential and employability.
Broaden your client base and help boost your earnings.
Learn the skills and knowledge to build a longstanding career.
Support
Taught by experienced and industry-qualified tutors who will provide guidance and support throughout the course.
Unparalleled support online, over the phone and in person.
You must be over 16.
You will need a current Level 2 Exercise to Music or Gym Instructor or equivalent.
How to book?
Simple, just speak to one of our course advisors.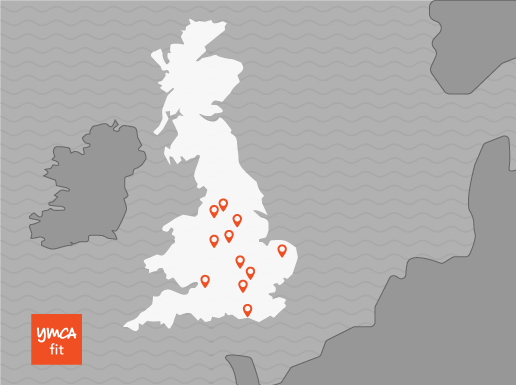 Course Locations
We deliver our face-to-face courses from state-of-the-art venues across England. This course is currently running from:
To find the best date and location for you, speak to one of our experienced course advisors.
Speak to a Course Advisor
Our course advisors are on hand to answer any of your questions. Simply fill out this form and we will contact you in the next 48 hours.