Emergency First Aid
Become certified in emergency first aid and become not only indispensable to your employer but provide a safer environment to your clients.
Course Type: CPD
Accreditation

10 points
Hours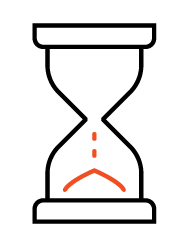 7
About this Emergency in First Aid course
This Emergency in First Aid in the Workplace course is a vital accompaniment to an instructor's portfolio. This course will teach you how to respond to anything from a minor injury to an emergency situation – a skill that is vital in the fitness industry, whether you are self-employed or work for a gym. This Emergency First Aid in the Workplace qualification will be valid for 3 years from the day of your certification. This course is part of the Advanced Diploma in Personal Training.
Course format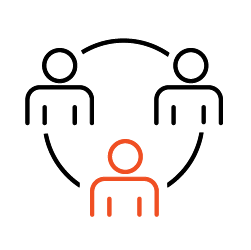 Face-to-face
1 day of face-to-face tuition.
Assessment on the day of your course.
Understand the roles and responsibilities of a first aider.
Learn how to conduct a scene survey.
Understand how to conduct a casualty survey.
Learn first aid for a choking casualty.
Learn first aid for an unresponsive casualty.
Learn how to put a casualty in the recovery position.
Understand how to perform CPR (cardiopulmonary resuscitation).
Learn how to identify and manage casualties with external bleeding, shock, minor burns and scalds.
Skills
Become a qualified emergency first aider in the workplace for three years.
Manage a range of casualties.
Assess incidents in the workplace.
Career progression
Increases your earning potential and employability.
Become a vital member of staff.
Learn the skills and knowledge to build a longstanding career.
Support
Taught by experienced and industry-qualified tutors who will provide guidance and support throughout the course.
Unparalleled support online, over the phone and in person.
YMCA Awards Level 3 Award in Emergency First Aid at Work
How to book?
Simple, just speak to one of our course advisors.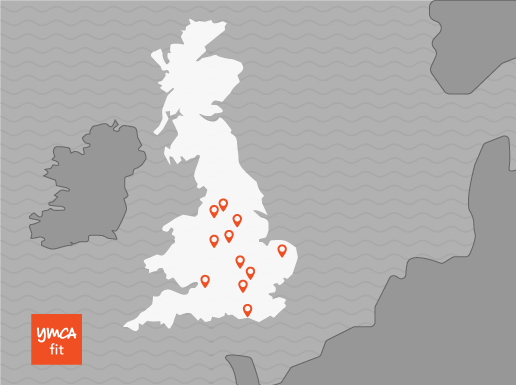 Course Dates and Locations
We deliver our face-to-face courses from state-of-the-art venues across England. This course is currently running from:
To find the best date and location for you, speak to one of our experienced course advisors.
Speak to a Course Advisor
Our course advisors are on hand to answer any of your questions. Simply fill out this form and we will contact you in the next 48 hours.