ZEN•GA® Instructor Foundation Course Equipment Level 1
Start your career as a a ZEN•GA Instructor as you discover how to combine elements of Pilates, dance and toning exercises on this ZEN•GA® Instructor Foundation Course.

Course Type: CPD
Accreditation

0.7 CECs
About this ZEN•GA Course
Explore how to use the unique quality of spring resistance and the foundational principles of ZEN•GA, which are breath, support, yield, and flow, to provide your clients with a mindful workout. Using a fusion of Pilates, yoga, martial arts, and meditation, ZEN•GA programs provide a workout that can stimulate the fascial system and build endurance, strength, mobility and stability while cultivating a greater sense of physical awareness.
The Equipment program created through the ZEN•GA approach explores using the coiling and uncoiling quality of the springs to create a more fluid, resilient body. The ZEN•GA Equipment Course will help us explore the principles that make up the method and apply them to movement programs designed to reach the desired goals.
Understand the four ZEN•GA Mindful Movement principles.
Utilise experiential exercises on the Reformer to reinforce these principles.
Explore the definition of fascia and an introduction to the new model of training termed fascial fitness.
Discover the benefits of training the neuromyofascial web.
Explore a new field of study in the human body called biotensegrity.
Utilise exercises on the Reformer that explore the Myofascial Meridians.
Skills
Learn all the skills to work as a ZEN•GA Instructor Instructor.
Utilise experiential exercises on the Reformer to reinforce these principles.
Career progressions
Gain the potential to earn more and increase your employability.
Broaden your client base and help boost your earnings.
Learn the skills and knowledge to build a longstanding career.
Support
Taught by experienced and industry-qualified tutors who will provide guidance and support throughout the course.
Access online eLearning.
Unparalleled support online, over the phone and in person.
How to book?
Simple, just speak to one of our course advisors.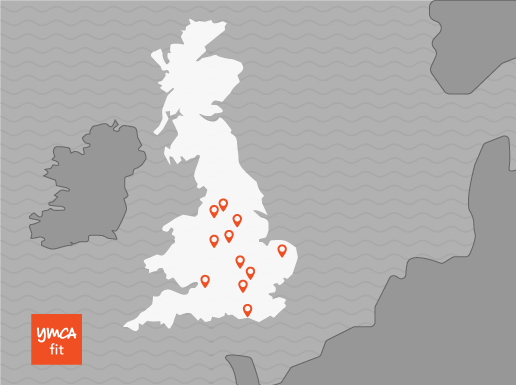 Course Locations
We deliver our face-to-face courses from state-of-the-art venues across England. This course is currently running from:
To find the best date and location for you, speak to one of our experienced course advisors.
Speak to a Course Advisor
Our course advisors are on hand to answer any of your questions. Simply fill out this form and we will contact you in the next 48 hours.