Yin & Restorative Yoga
Learn how Yin & Restorative Yoga work so well together helping to reduce stress and encourage relaxation among your clients.
Course Type: CPD
Hours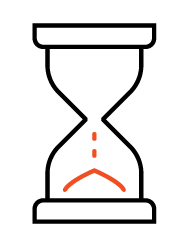 21
About this Yin and Restorative Yoga course
Yin and Restorative Yoga are becoming more popular as people discover the need for slow, mindful yoga to complement their busy and active lifestyles. This course will enable you to teach these styles of yoga, guiding your clients towards reducing stress and promoting relaxation. This four-day course provides an explanation and experience of Yin Yoga and prepares you to plan and deliver Yin Yoga classes. An introduction to Restorative Yoga is also included, with an exploration of how these two styles complement each other.
Yin Yoga
Yin Yoga is a slow, meditative style of yoga where postures are mainly floor-based. It has become a popular style of yoga in recent years, providing a balance to more active or "Yang" styles of yoga such as Vinyasa Flow. It also provides a much-needed balance for the active pace of modern life.
Restorative Yoga
Restorative yoga is a distinct but complementary style of yoga, utilizing techniques that allow the body to rest and encourage deep relaxation.
Course format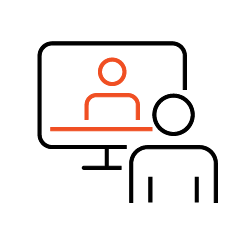 Online
4 sessions of live tutor-led classes, each lasting three hours
Online theory assessment.
Online written assignment submission.
Understand the anatomical principles underpinning Yin Yoga and Restorative Yoga.
Discover a range of class sequences to offer to your clients.
Learn how to plan and structure Yin and Restorative Yoga classes.
Utilise mindfulness and relaxation techniques in your classes.
Integrate a variety of breathing techniques into Yin and Restorative Yoga classes.
Utilise props and modify postures.
Integrate the traditional Chinese medicine theory of the Meridians into your Yin Yoga classes.
Skills
Incorporate mindful new exercises into your classes.
Develop confidence to create, plan and deliver structured classes and 1-2-1 sessions to a diverse clientele.
Learn techniques for teaching small groups – a great income generator.
Career progression
Increases your earning potential and employability.
Broaden your client base and help boost your earnings.
Learn the skills and knowledge to build a longstanding career.
Increase the range of yoga classes that you can offer.
Stand out with a CIMSPA-accredited qualification.
Support
Taught by experienced and industry-qualified tutors who will provide guidance and support throughout the course.
Unparalleled support online, over the phone and in person.
YMCAfit Yin & Restorative Yoga
You must be over 16.
You will need Level 3 Diploma in Teaching Yoga.
You must have at least three months of teaching experience.
How to book?
Simple, just speak to one of our course advisors.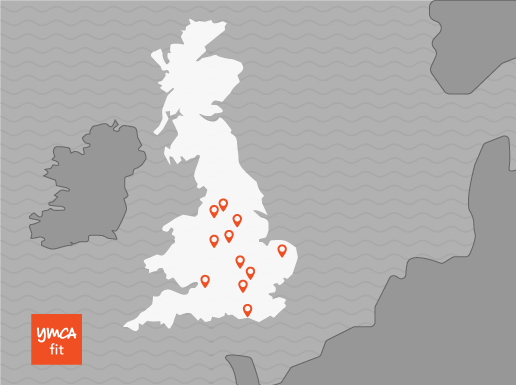 Course Locations
We deliver our face-to-face courses from state-of-the-art venues across England. This course is currently running from:
To find the best date and location for you, speak to one of our experienced course advisors.
Speak to a Course Advisor
Our course advisors are on hand to answer any of your questions. Simply fill out this form and we will contact you in the next 48 hours.