STOTT PILATES® Intensive Reformer
Discover how the reformer can stretch, strengthen and streamline the body.
Accreditation

5 CECs
Hours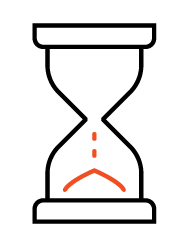 125
Qualifications
STOTT PILATES® Intensive Reformer certification Level 1
About this course
Developed by former professional dancer Moira Merrithew, with input from sports medicine professionals, STOTT PILATES is a contemporary, anatomically based approach to Joseph Pilates' original exercise method. Incorporating modern exercise science and rehabilitation principles, it is a safe and highly effective low-impact way to stretch, strengthen and streamline the body.
STOTT PILATES helps to develop optimal strength, flexibility, endurance, and posture, without building bulk or stressing joints, which makes it the perfect complement to cardiovascular exercise, athletic training, or rehabilitation. The courses are ideal for experienced studio and fitness instructors, personal trainers, sports therapists, physiotherapists, and those with a background in dance looking to improve their range of skills and enhance their employability.
The STOTT PILATES Intensive Reformer Repertoire will prepare you to teach a broad range of exercises, variations and modifications performed on the Reformer, and how to combine Mat and Reformer-based workouts for increased variety and intensity.
Course format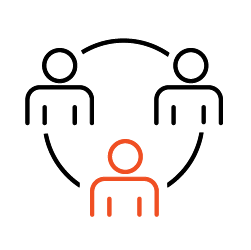 Face-to-face
10 days of face-to-face tuition.
1 day practical assessment at the venue.
In-person theory assessment.
Course Developed by the Merrithew® team.
What you'll learn
Apply STOTT PILATES bio-mechanical principles of core stability, peripheral mobility, breathing and alignment to relevant exercises.
Break down essential and intermediate-level exercises.
Exercise essence, muscular initiation and movement sequencing.
Apply variations to increase or decrease exercise intensity.
Modify for specific body types, postural issues and conditions.
Teach and communicate effectively using visual skills, verbal cueing and imagery for performance enhancement.
Skills
Develop programs for personal and group classes.
Explore the reformer and how to use it to enhance strength, stability, flexibility, balance and coordination.
Career progression
Gain the potential to earn more and increase your employability.
Broaden your client base and help boost your earnings.
Learn the skills and knowledge to build a longstanding career.
Support
Taught by experienced and industry-qualified tutors who will provide guidance and support throughout the course.
Access online eLearning.
Unparalleled support online, over the phone and in person.
Assessment
Practical assessments
Theory paper
Exam after your course
Teaching log
Requirements of certification
To be certified you will need to complete the following:
50 hours of instruction and supervised teaching
Minimum of 10 hours of observation
Minimum of 40 hours of physical review
Minimum of 20 hours of practice teaching
STOTT PILATES® Intensive Reformer certification Level 1
Who can do this course
Anyone over 16. You must have at least three months of teaching experience.
You must have experience as a Gym or Studio Instructor, or be a practising Sports Therapist, physiotherapist or dancer.
You must have practical background knowledge of Pilates.
You must have at least 30 hours of attending Pilates Classes.
Join us for a free Open Evening and find out more about:
What you'll learn on the course
Training dates and locations
Different training routes and formats available
How we'll support and guide you during your course
Career prospects after your course
How to book?
Simple, just speak to one of our course advisors.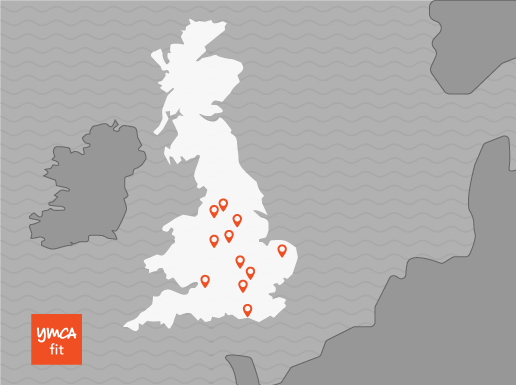 Course Locations
We deliver our face-to-face courses from state-of-the-art venues across England. This course is currently running from:
To find the best date and location for you, speak to one of our experienced course advisors.
Speak to a Course Advisor
Our course advisors are on hand to answer any of your questions. Simply fill out this form and we will contact you in the next 48 hours.