Exercise and Disability
Become an expert in helping persons with disabilities with their fitness goals by designing and delivering safe and effective workouts.
Course Type: CPD
Accreditation

10 points
Hours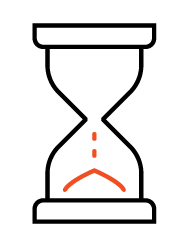 50
About this Exercise and Disability course
Progress your fitness career by becoming a specialist in exercise for people with disabilities. With this course, you'll be able to provide adapted workouts and advice for people with disabilities – supporting them to stay fit, healthy and happy. People with disabilities are under-represented when it comes to gym facilities, and they need your help. This is a valuable set of skills to add to your portfolio and you will be trained by industry experts, so you can be sure that we'll give you the confidence to start offering this specialism straight away.
The Exercise and Disability CPD course will enhance your career as you will have the skills and knowledge to design and deliver safe and effective workouts and fitness advice for clients with disabilities.
Course format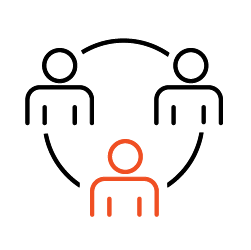 Face-to-face
2 days of face-to-face tuition.
In-person theory and practical assessment.
Understand the implications of disabilities and conditions on exercises including hearing loss, visual impairments, spinal injuries, amputation, cerebral palsy and neurodiversity.
Develop and supervise a programme for a person with a disability.
Understand current legislation (Disability Discrimination Act, Equality Act) and the obligations they place on facilities to provide access for people with disabilities.
Understand the barriers to exercise for people with disabilities – physical and environmental, as well as society's attitudes to people with disabilities.
Skills
Adapt your routines for an under-represented population.
Career progression
Increases your earning potential and employability.
Broaden your client base and help boost your earnings.
Learn the skills and knowledge to build a longstanding career.
Support
Taught by experienced and industry-qualified tutors who will provide guidance and support throughout the course.
Unparalleled support online, over the phone and in person.
YMCA Awards Level 3 Programming and Supervising Exercise with Disabled Clients
You must be over 16.
You must have at least three months of teaching experience.
You will need a Level 2 Exercise to Music, Level 2 Gym Instructor, Level 3 Personal Trainer, Level 3 Pilates Instructor, Level 3 Yoga Instructor or equivalent.
Upcoming Dates
Register your interest, and we will contact you when this course becomes available.
How to book?
Simple, just speak to one of our course advisors.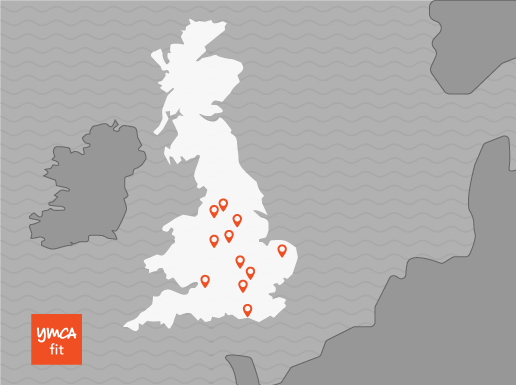 Course Locations
We deliver our face-to-face courses from state-of-the-art venues across England. This course is currently running from:
To find the best date and location for you, speak to one of our experienced course advisors.
Speak to a Course Advisor
Our course advisors are on hand to answer any of your questions. Simply fill out this form and we will contact you in the next 48 hours.