Core Stability
Develop your own abilities to strengthen your clients' core and discover how vital these muscles are in their fitness.
Course Type: CPD
Accreditation

3.5 points
Hours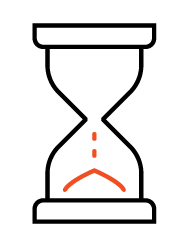 7
About this Core Stability course
Core Stability is an excellent addition to an instructor's portfolio as you will be able to train clients to control and strengthen their core muscles for dynamic exercises. With strong core muscles being a must-have for an athlete's physique, the skills to help clients build these muscles are extremely valuable. Taking you through how to design exciting and challenging workouts, this course will teach you how to incorporate floor-based exercises and equipment into your routines.
This course will give you the skills to strengthen your clients' core, improve their balance, and overall fitness ability. Core Stability is a challenging programme that is aimed at strengthening the muscles around the back and abdomen, improving overall body movement. You can enhance your sessions with equipment and adapt them for individual goals and abilities.
Course format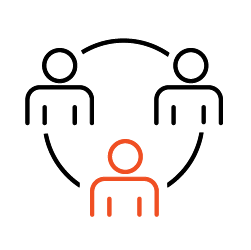 Face-to-face
1 day of face-to-face tuition.
Explore technique and alignment.
Discover how to improve a student's observation skills.
Learn how to correct a student with and without hands-on correction.
Utilise Core Stability equipment such as BOSU, foam rollers and stability balls.
Adapt classes for individuals and groups.
Skills
Incorporate exciting new exercises into your classes.
Develop exercises that are vital for athletes.
Learn techniques for teaching small groups – a great income generator.
Career progression
Increases your earning potential and employability.
Broaden your client base and help boost your earnings.
Learn the skills and knowledge to build a longstanding career.
Support
Taught by experienced and industry-qualified tutors who will provide guidance and support throughout the course.
Unparalleled support online, over the phone and in person.
You must be over 16.
You will need Level 2 YMCA Gym Instructor or equivalent.
How to book?
Simple, just speak to one of our course advisors.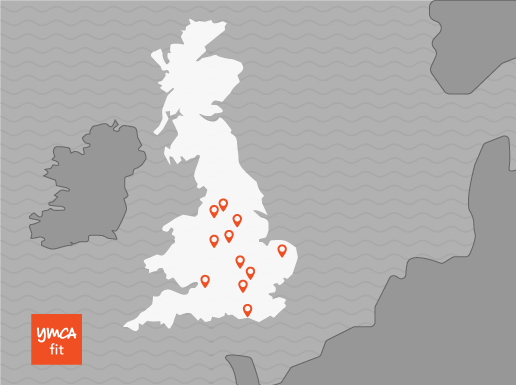 Course Locations
We deliver our face-to-face courses from state-of-the-art venues across England. This course is currently running from:
To find the best date and location for you, speak to one of our experienced course advisors.
Speak to a Course Advisor
Our course advisors are on hand to answer any of your questions. Simply fill out this form and we will contact you in the next 48 hours.