Learn the skills you need to become a Pilates Instructor
Our courses is a full-time weekday, a part-time weekend, or in a virtual classroom with our experienced live tutors.
Enhance your expertise and increase your client base with STOTT PILATES®, a contemporary approach to the original method pioneered by Joseph Pilates, STOTT PILATES® is recognised as The Professional's Choice™ by studios, fitness facilities, fitness professionals and the consumer market worldwide.
Entry Course
STOTT PILATES® Intensive Mat-Plus™
This course will provide you with the skills to design and teach essential and intermediate-level matwork classes with small equipment. STOTT PILATES helps to develop optimal strength, flexibility, endurance and posture, without building bulk or stressing joints. This makes it the perfect complement to cardiovascular exercise, athletic training or rehabilitation.
Next Steps
Intermediate and advanced courses
STOTT PILATES is a competitive market that is positioned around intelligent exercise. To stay current, the Merrithew™ team have created a wide variety of courses for you to enhance your portfolio. With these courses, you will be introduced to new and exciting forms of mindful exercise, designed by the leaders of mindful movement. Learn how to work with all levels, ages and abilities.
Continuing education
Workshops
We have a range of online and face-to-face workshops that run throughout the year, allowing you to broaden your repertoire and increase your earning potential. They also allow you to accrue Continuing Education Credits to maintain your STOTT PILATES certification.
[formidable id="5″ title="1″ description="1″]
Why choose YMCAfit
Get an internationally-recognised, CIMSPA-accredited qualification endorsed by employers and industry.
Learn online or face-to-face from highly qualified and experienced tutors.
Access flexible payment options, including the Advanced Learner Loan.
Want to know more? Request a callback, and one of our course advisors will get in touch.
What our learner's have to say
"
The small class sizes online really helped with the learning process; it helped us bond as a group and support each other. Before the course, I wasn't confident with my yoga teaching skills, but the YMCA yoga qualification really helped me to break through these barriers and pursue my future yoga career.
Emma
Virtual yoga student
"
It's been amazing! I've not had to travel to Bristol, and I live 2 hours away. It's been very relaxed, everyone has been lovely, and the fear initially is taken away because it's virtual, so it's a bit less scary. I feel like I have learnt a lot, and I feel confident moving forward – I can't recommend it enough!
Amanda
Virtual yoga student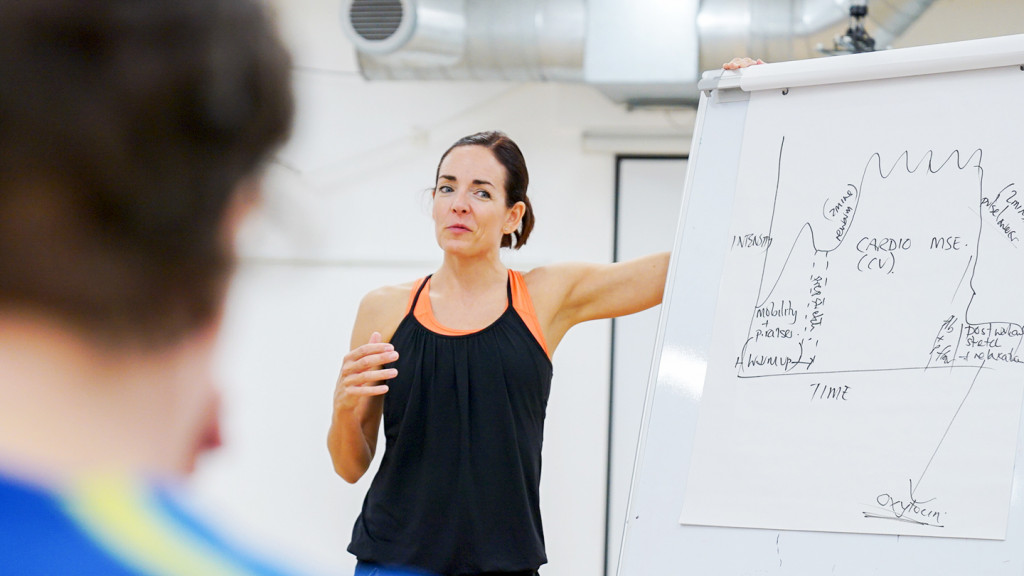 Join an open evening
Join us for an online open evening to get your questions answered, meet the tutors and speak to our students.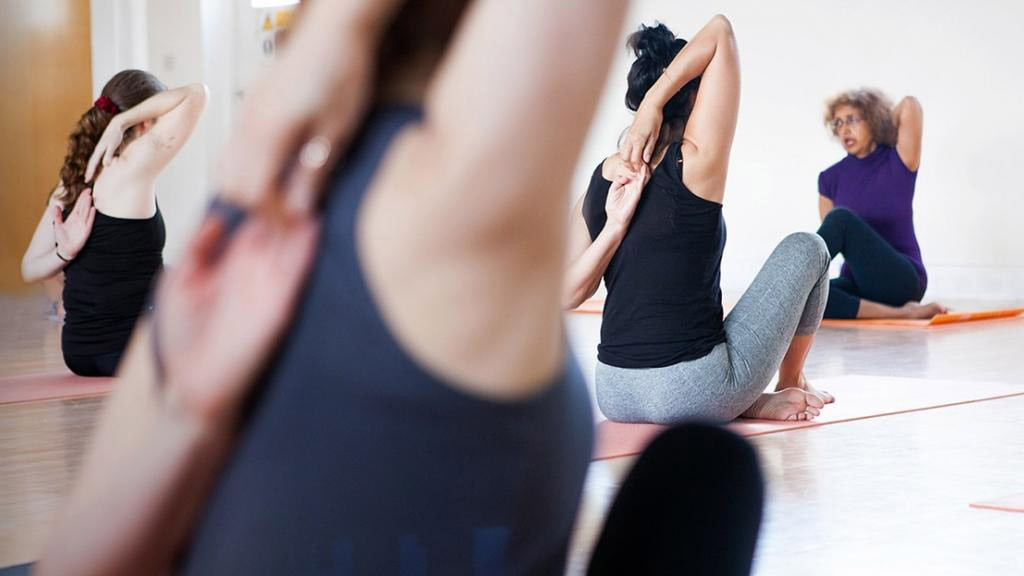 Support sessions
We run free online support workshops and sessions to help you on your Diploma for Instructing Yoga course.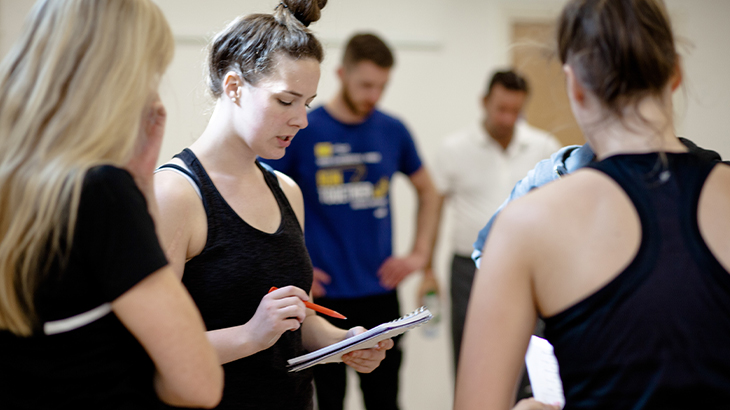 Financial Support
Are you worried about the cost of your training? You could be eligible for an Advanced Learner Loan to help towards your learning.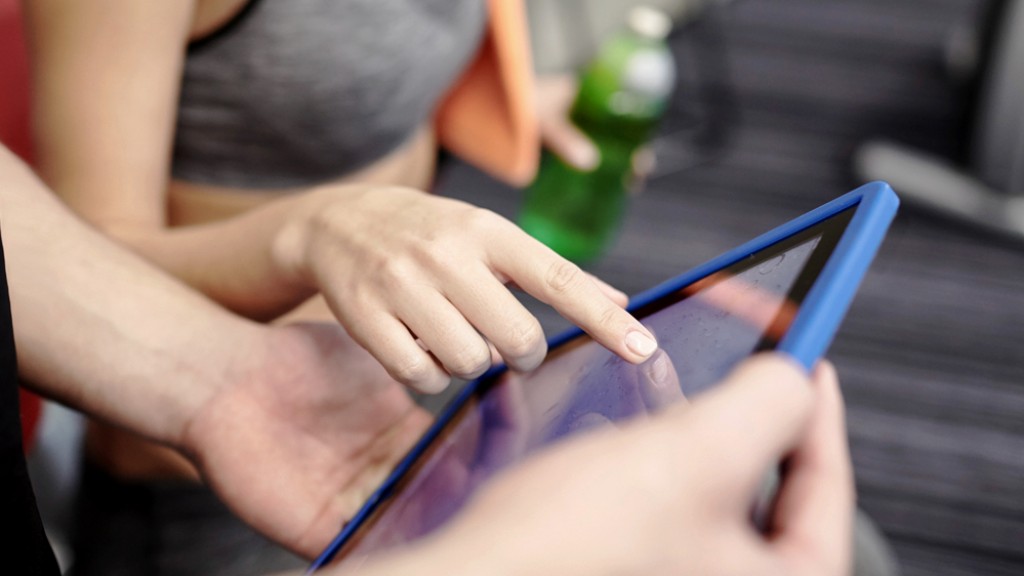 How to book
To book with us, you can give us a call or request a callback so we can make sure we're providing the right service, tailored to your needs.
Request for more information
Send us your details and one of our course advisors will contact you.