Reskill as a Personal Trainer
Get PT qualified in as little as 8 weeks with YMCAfit
Retrain as a Personal Trainer and begin a career you're truly passionate about
Start your new PT career today:
Gain an industry-recognised PT qualification.
All PT courses are Ofqual regulated and Ofsted monitored.
The only entry requirements are that you're over 16 and have some experience using gym equipment.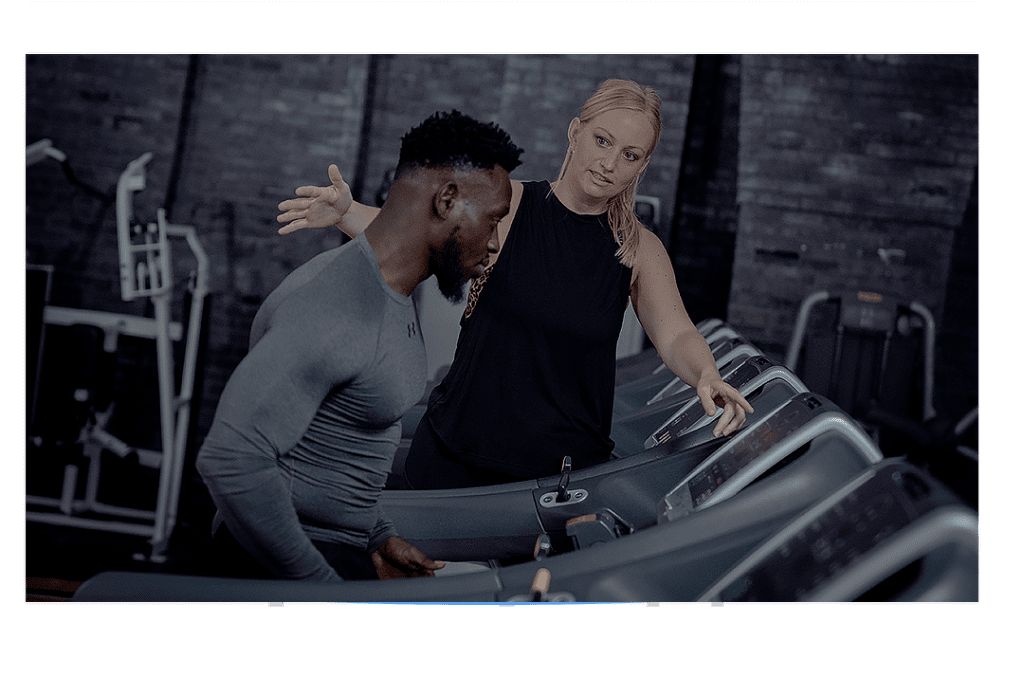 Retraining as a Personal Trainer isn't just for entry-level graduates.
There are plenty of clients who are new to working out or who may feel self-conscious in the gym, and they really appreciate the relatability of a PT with more life experience. It's never too late for you to retrain as a PT to help others achieve their goals and teach them just how fun fitness can be! 
YMCAfit Personal Trainer courses mean:


First-class Physiology, Nutrition, and Programme Design knowledge to drive the results clients shout about on social media
The essential business acumen and communication skills to build a thriving full- or part-time Personal Training business
Transforming the lives of others and discover what it means to feel a sense of purpose in your career
Request a call back from a knowledgeable YMCAfit course tutor equipped to handle any questions you have about getting started.
Request a call back from a PT course expert