Take your passion for fitness to the next level
Whether you want to work for a gym or studio, become a freelance instructor, or start your own business, YMCAFit will help get you there.
Launch your career with one of our globally recognised fitness industry qualifications
All courses are CIMSPA recognised, Ofqal regulated, and Ofsted monitored
Become a qualified fitness professional in as little as 8 weeks*
Choose between part-time and full-time courses
*dependent on course
Personal Training
Each of our three PT diploma courses will provide you with a solid background to launch your career as a Personal Trainer. Learn all about First-class Physiology, Nutrition, and Programme Design along with the business skills you'll need to thrive.
STOTT PILATES®
Take the next step in your fitness career at the top licensed STOTT PILATES® centre in the UK. Specialise in a Mat or Reformer style of Pilates, and choose between part-time or intensive courses to fit your lifestyle.
Yoga
Learn all about the foundations of Hatha yoga and gain the skills you need to improve the lives of others through health and wellness.
Enjoy the flexibility of face-to-face or online classes with experienced tutors.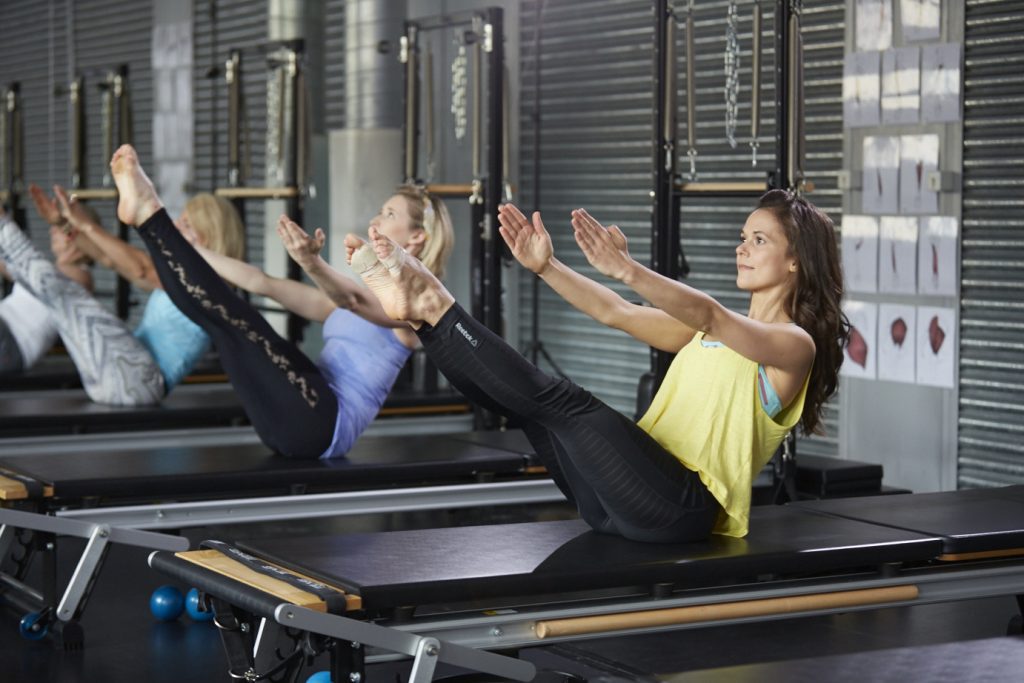 Turn your fitness hobby into a fun and fulfilling career that will completely change your life.
Learn a range of core business and communication skills to build a rewarding, flexible, and thriving career.
Start transforming the lives of others and discover what it means to feel a sense of purpose in your job.
Take advantage of flexible payment options, low deposits, 0% finance and government-backed Advanced Learner Loans.
Book a call with a knowledgeable YMCAfit course tutor equipped to handle any questions you have about getting started.
*NOTE*: We regularly release new course dates and offer flexible online and face-to-face learning options to fit around your lifestyle.