Become a Personal Trainer in as little as 8 weeks
Turn your passion for fitness into a career you'll love.
Get qualified as a PT and begin a career that's both fun and fulfilling.
A globally recognised fitness industry qualification:
Choose between three PT diploma courses.
All courses are Ofqual regulated and Ofsted monitored.
Make your dreams a reality and get paid to do something you love.
Build a Personal Training business
With three diploma levels to choose from, our in-depth Personal Training courses provide you with the skills, knowledge and know-how to build a lucrative business. When you complete the course, you'll immediately be ready to work as a PT at a gym, or you can go a step further and launch your own individual business!
Learn from the experts
All our Personal Trainer courses are delivered, monitored and assessed by fitness experts with real-life experience building and delivering bespoke fitness programmes to people from all walks of life.
Start your course straight away
You don't need any previous qualifications or a background in fitness – as long as you're over 16 and have some experience using cardio and weights equipment in the gym, you're ready to sign up and start your PT journey.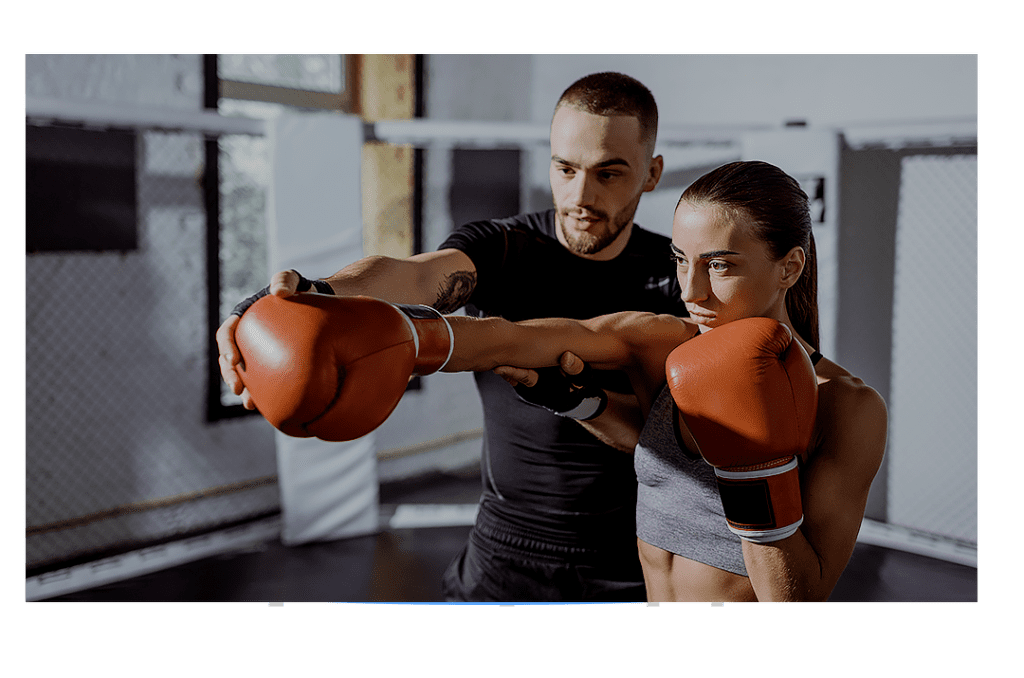 YMCAfit Personal Trainer courses mean:
First-class Physiology, Nutrition, and Programme Design knowledge to drive the results clients shout about on social media
The essential business acumen and communication skills to build a thriving full- or part-time Personal Training business
Advanced Learner Loans, 0% finance and early bird discounts to help you get started
** Request a call back from a knowledgeable YMCAfit course tutor equipped to handle any questions you have about getting started.
But hurry – with limited places on each PT course, you need to act fast!
Request a call back from a PT course tutor