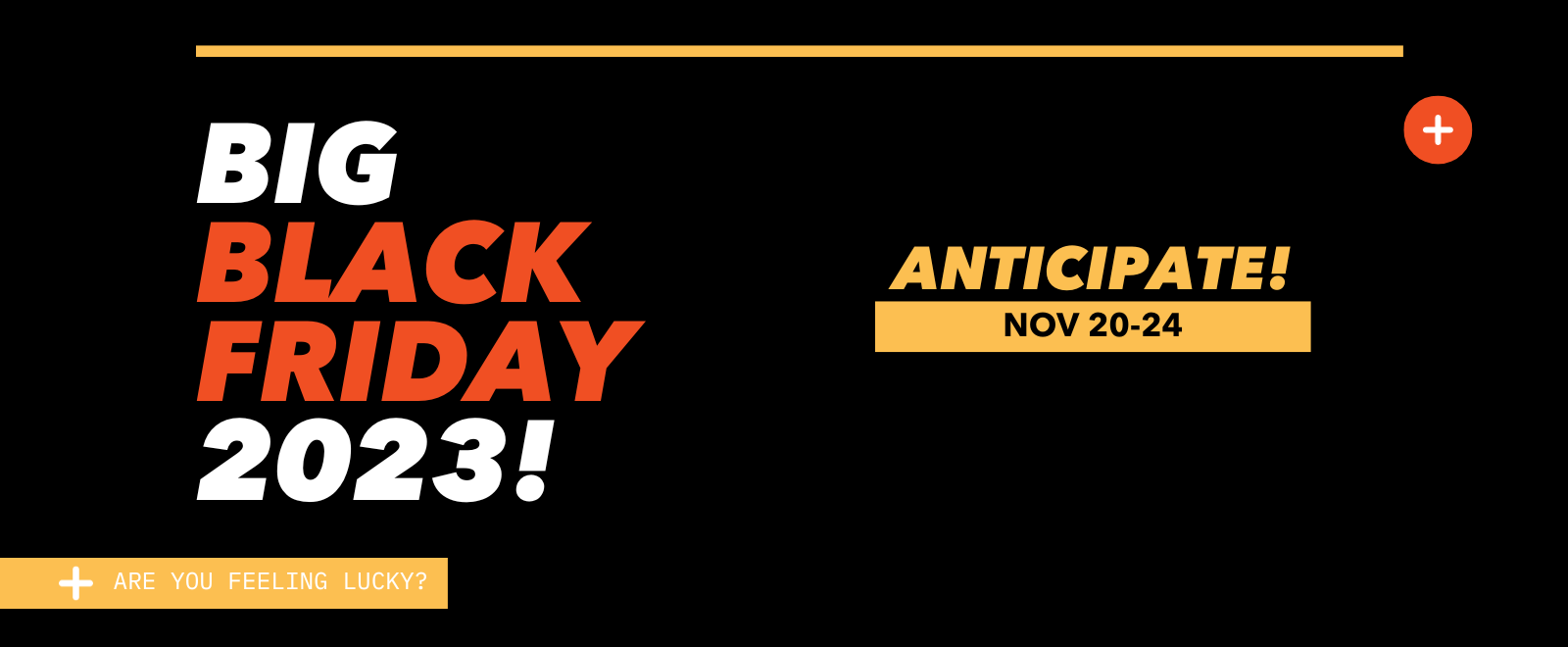 Something big is coming
Black Friday is just around the corner, and with it comes five days of money-saving opportunities from us to you! We'll be running offers from 20 – 24 November. And the best part is, there's nothing to lose! Everyone who gets involved will win something, and one lucky person will get a free Level 3 qualification on us. It could be you!
Want to be one of the first to know about our Black Friday offers? Enter your details below for a chance to save big on several of our qualifications and courses. 
Here's a little taste of what you have to look forward to:
discounts on our Level 3 qualifications 
opportunities to win a one-day CPD course or STOTT workshop 
the chance to win a FREE L3 qualification